The number one thing that every successful website needs is traffic. It's obvious really, if nobody is visiting the website in the first place, you aren't going to get anywhere.
There are all sorts of different things you can do to make website traffic go up, but there are also a lot of ways to make it go down. If you think that you're doing everything right and you're still not seeing any movement, it's probably because you're making one or more of these huge mistakes.
This site features ads and affiliate content Disclosure • Advertise with us
3 Mistakes That Are Killing Your Website Traffic
These three mistakes are likely to harm your website traffic, not help it.
Going Overboard With Marketing Posts
Social media feeds move fast, if somebody isn't online within an hour or so of you posting, they aren't likely to see it. Most people know this and it leads to a huge mistake on the part of a lot of businesses.

They think that they need to keep posting the same stuff over and over, and they think that the most important thing they should post is marketing materials.
Related: How To Actually Make Money Blogging
While it's important to have a promotional message on your social media that directs people to your site, it's easy to go overboard. If you're putting the same thing out over and over, it makes you look spammy and people will get frustrated with you and maybe even mute your posts or unfollow you. It also gives the impression that you don't have any actual content to post on your social media so people aren't going to bother going to your website.
Using a scheduling app like SmarterQueue will help you solve this problem. This app allows you to schedule content, organize it in different feeds and then have it re-post as evergreen content as much or as little as you want. So your top posts get the best exposure on social media, without ever coming across as spammy. SmarterQueue is the best tool for marketing your business online, especially if you are a blogger and affiliate marketer, as it allows your affiliate links to constantly be active, constantly being seen by people online, which generates sales and commissions for you on auto-pilot.
Here's an example of what my weekly posting schedule looks like with SmarterQueue:
You can try SmarterQueue for free here>
Unnatural Links
Links are one of the cornerstones of SEO which is one of the best ways of getting traffic to your website, but it's a bit of a double-edged sword. The algorithms that search engines use are very complex and if you think you can trick them, you're probably wrong.
People often buy links in bulk on directories because they think it'll bump them up the listings, but it doesn't work. They'll catch on and push you way down the listings which seriously affects traffic. What you should be doing is using organic SEO services that can build natural links that will actually improve your SEO standings and include your site invaluable content rather than just in directories.
You can hire me for this service.
Related: Don't Make These Common New Blogger Mistakes
Not Being Patient
This is one of the biggest mistakes that people make. When you put a plan in motion, you need to see it through and be patient before you see results.
Unfortunately, people often expect results immediately, and when they don't see them, they change tactics. Changing your strategy all the time means that you never give any of them time to work effectively and you won't see any increase in traffic. Just stick with it and wait a while to see if you get any results.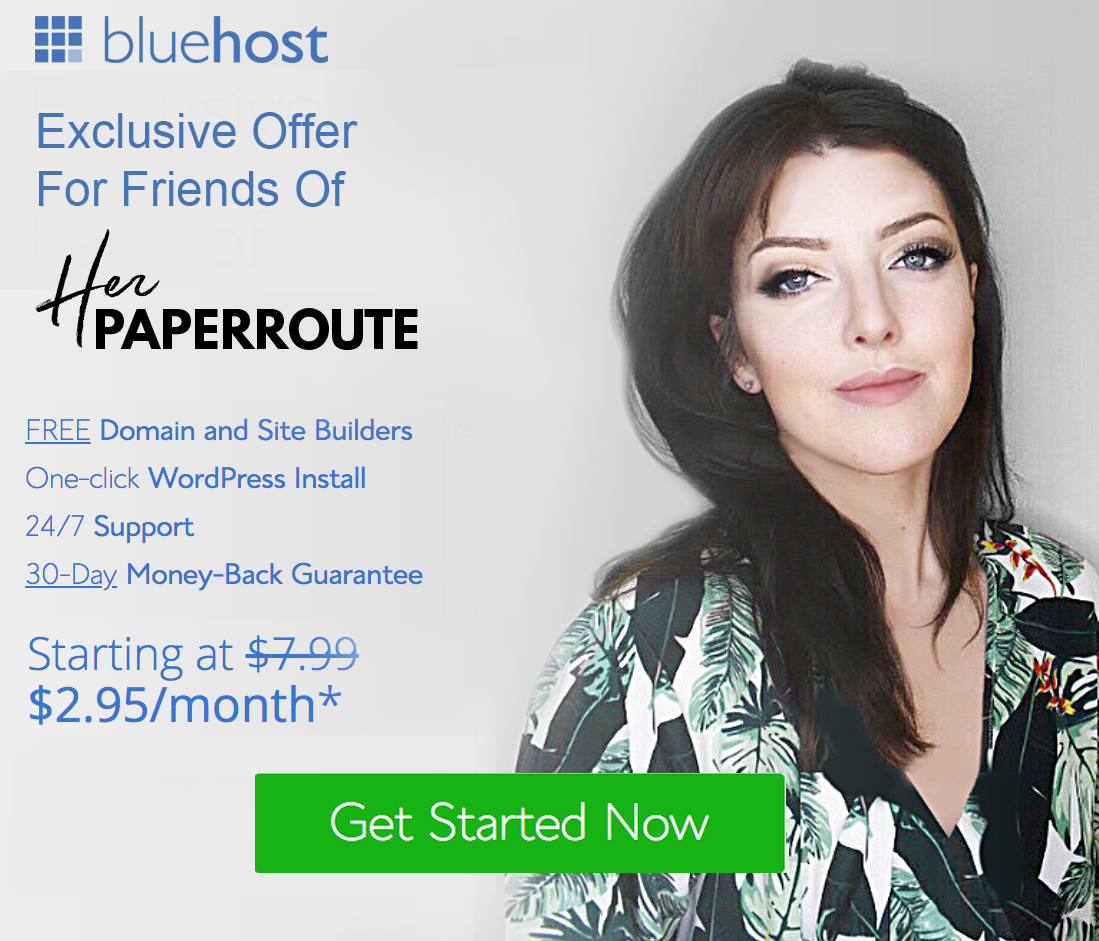 However, there comes a point when you've got to admit when things aren't working. It's difficult to strike a good balance so the best thing to do is set a timescale for a couple of months and if things haven't changed after that, maybe think about a new strategy.
ACCESS MY MEMBERS-ONLY RESOURCE LIBRARY & START GROWING YOUR ONLINE PRESENCE, BLOG & BUSINESS
Is Your Blog Even Capable Of Being Monetized?
Not all blogs are! Enroll in my FREE Start A Blog Course to make sure you set your blog up correctly for monetization.