Are you starting a blog? If so, be sure to read my Step By Step Blog Starting Guide – you don't want to miss the essential tips there that will save you a ton of hassle, time and money!
Creating a blog from scratch can be a daunting prospect at first. You are likely to feel a little overwhelmed at the task ahead of you and wonder whether this is all worth it. It is 100% worth it so stick with it!
This site features ads and affiliate content Disclosure • Advertise with us
How To Develop Your Brand, When Starting A Blog From Scratch
Let me tell you now that the secret to perfecting a blog comes from the brand. The brand is the foundation for your entire project and everything else will fall smoothly into place once you've got that down to a fine art.
There are several really important things to consider when you're refining your brand, so take a few moments to get these all in check.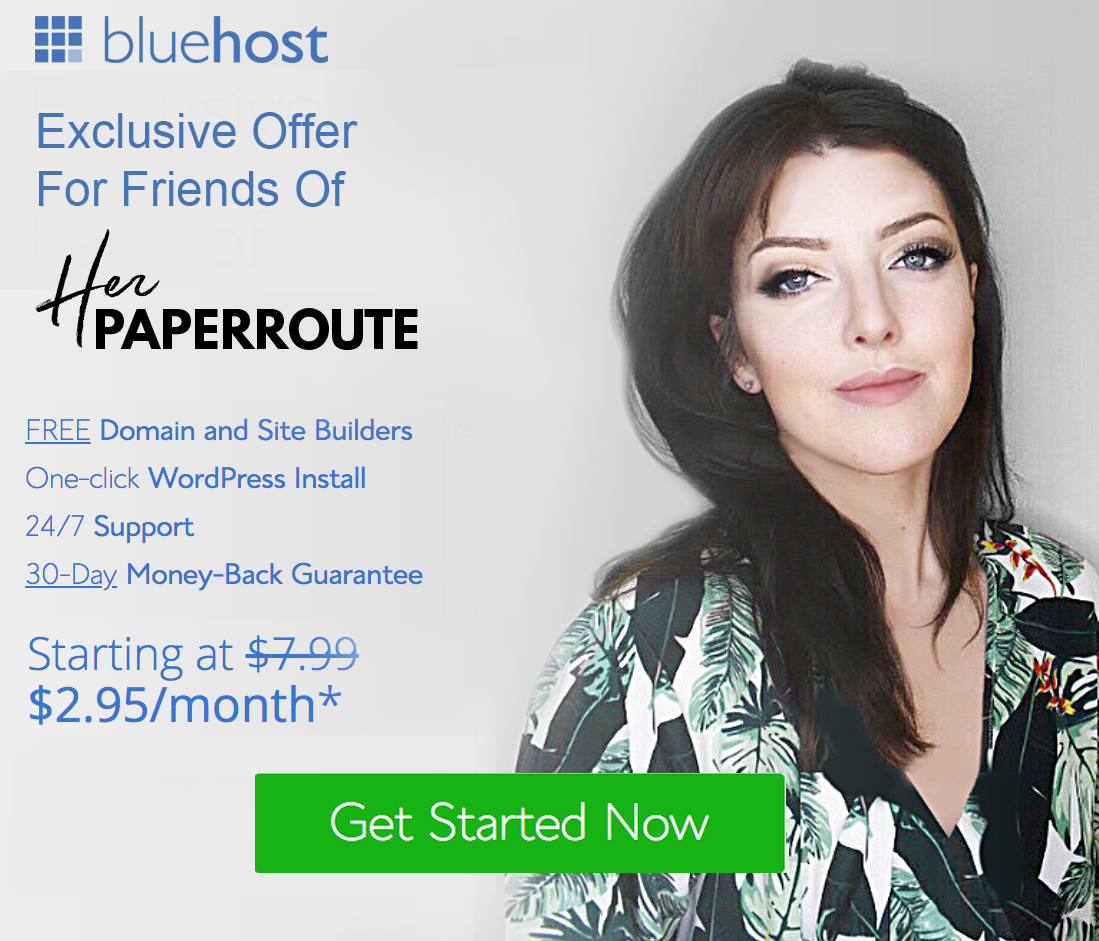 Be Marvellously Memorable
Take a great deal of time and care when choosing a name for your blog. You need to decide whether the name will be linked to you as a person, or whether it reflects the content of the blog.
Perhaps you want to create a search-savvy brand name which will gain you more clicks online. The same goes for your blog address too. It is highly recommended that you purchase your own URL if you want to give off a professional vibe for your blog.
If you already have a website you can also integrate your blog into that and have a quick and easy link to access it.
Tremendous Themes and Terrific Taglines
An integral aspect to your blog's brand will be the tagline. This should aim to summarize your entire blog with just one simple and snappy sentence. An effective tagline is a marketing technique that will take your blog to the next level when it comes to search engine click-ability.
You should also come up with the theme of your blog, which is essentially how it is laid out on the page. You might choose columns or standard paragraphing. Maybe you will incorporate pictures amongst your writing. Whatever it is, decide on something effective and keep it consistent throughout your entire page.
Purchasing a professional theme from a reputable theme designer is the best way to ensure your blog not only looks amazing but runs smoothly without any bugs or problems. I recommend themes from Pretty Darn Cute, BluChic & StudioPress.
Related: What is the Genesis Framework by StudioPress And Why Does Your Blog Need It?
Care About Colour and Dazzle With Design
Your theme, colour and design of your blog will all integrate into one overall choice to need to make.
You may want to think about your colour choices too. You should limit your colour palette to two colours, so that your blog does not come across to bright and busy. Put yourself in the reader's shoes and consider how they would feel about particular colour choices. Be careful with shades that are too bold and brave, you might put people off at a first glance.
Creating an attractive brand for your blog, with a memorable name, design and colour theme will make people all the more likely to want to spend time clicking through your posts and following you on social media. So take the time to do you branding right.
---
Ready To Learn The Business Of Blogging?
My full profitable blogging course BLOG BOSS is in session! Learn everything you need to create, launch, market and monetize a successful blog.
ACCESS MY MEMBERS-ONLY RESOURCE LIBRARY & START GROWING YOUR ONLINE PRESENCE, BLOG & BUSINESS