Search Engine Optimization is undoubtedly a very important part of getting your website out there and moving it further up the search engine results.
However, for most websites, it takes more than SEO alone to increase traffic and convince visitors to return again. This is even truer when you have monetized your website, and aim to convert your visiting traffic into paying customers.
This site features ads and affiliate content Disclosure • Advertise with us
A Website Can't Thrive on SEO Alone: 6 Tips To Boost Traffic
If you want to improve your website's traffic, as well as implementing current best SEO practices, I recommend these 6 tips to boost traffic.
Pay For Advertising
Using specifically targeted ads can give your traffic a boost. For example, if you run a health-based business, using a healthcare advertising company could really be valuable here.
Or hiring a creative marketing ad company to help you advertise your fashion store. Placing targeted ads relevant to your niche can pay off.
The best way to increase your traffic and brand awareness is to have other bloggers blog about your business / your blog with links back to your website.
Create More Effective Content
Creating content is an important part of the SEO experience, but most SEO experts are more concerned with optimizing content so that it ranks highly on Google than they are creating the most compelling content they possibly can.
Ideally, you should do both. You should write content that pulls people in, keeps them interested and convinces them that using your services is the way to go.
And, you should update your content very regularly too.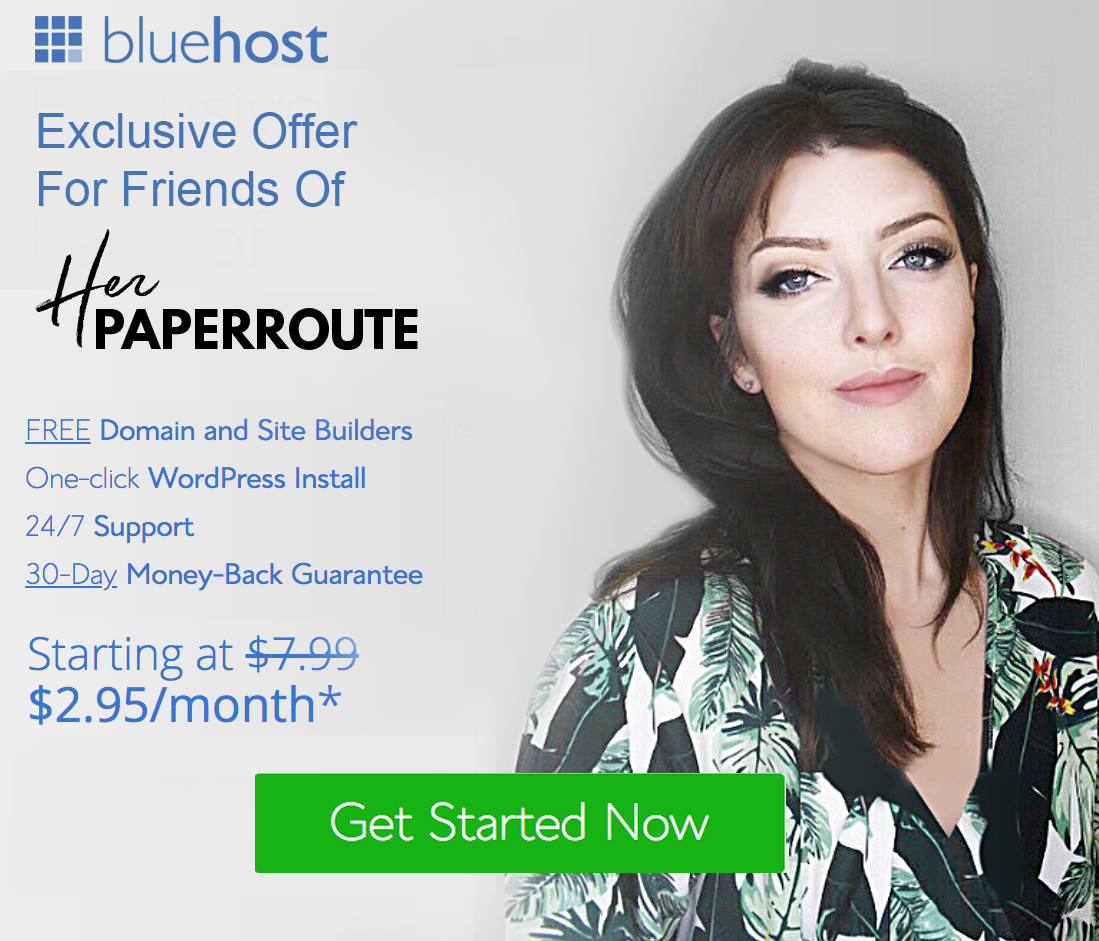 Write Great Headlines
When it comes to online content, the headline is the star of the show. If your headlines are boring, bland or overly long, then no one is going to click on them even if your SEO team has done a great job of making your website highly visible.
Make Your Website Look Good
Having an effective website is part of any good SEO strategy. However, if you want your website to truly thrive, you need to do more than add a few pieces of code and the right metadata, you need to make your website look attractive and ensure that it is user-friendly.
There are lots of affordable templates that can help you with this, some of my recommendations being:
StudioPress is where you can get the ever popular Genesis Framework, along with extremely attractive and high-quality WordPress themes.
Some of my favorite themes from StudioPress are Foodie Pro and the Melyssa Griffin theme Authority Pro.
They also offer a Pro Plus Pack, which is a bundle of every theme ($1700 value) for just $499! On top of that, you also get lifetime access to all future updates, free.
Pretty Darn Cute – Premade, high quality and pretty WordPress themes! Excellent setup tutorials, support, and community to help you every step of the way. "Let's make your website fun again!"
Give Your Blog A Pretty Darn Cute Makeover >
Connect Social Media
If you aren't using social media for your blog, then you should start now.
How will social media help your website? It will send more traffic to it – like, a lot of traffic – simply because pretty much everyone is on social media, using it every single day.
People are more likely to find you on social media first, than they are to find your website, even with the best SEO.
Also, more and more often, search engines are using social media presence to determine the relevance of websites. So social media is crucial for way to boost traffic.
Related: Create Your Social Media Game-Plan
Customer Service
Once people are at your website, it is crucial to give them excellent customer service, whether they are a visitor or a paying customer. You need to engage with your readers, answer their questions quickly and make them feel good about you, your brand and your services. That way, they will not only come back, but they will refer your business to their friends as well.
With good SEO AND these 6 tips to boost traffic put into practice, your website is sure to thrive.
---
Ready To Learn The Business Of Blogging?
My full profitable blogging course BE YOUR OWN BLOG BOSS is in session! Learn everything you need to create, launch, market and monetize a successful blog.
ACCESS MY MEMBERS-ONLY RESOURCE LIBRARY & START GROWING YOUR ONLINE PRESENCE, BLOG & BUSINESS