Chelsea Clarke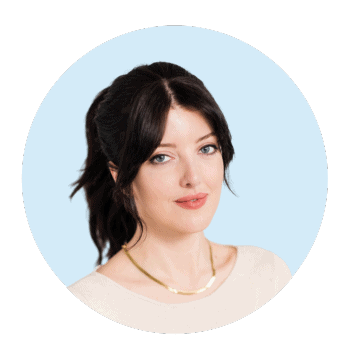 MEDIA KIT
Chelsea Clarke is the founder of HerPaperRoute, a media company that owns a portfolio of brands. She is a business intermediary, speaker, content creator and podcast host.
Chelsea vlogs and writes about the creator economy, website investing, growth mindset and personal development. She has been featured in Business Insider, Bustle, MSN Money, and US Chamber of Commerce.
60k+
Email subscribers
40k+
Followers on TikTok
100k+
Followers on Instagram
5k+
Facebook group
70k+
Monthly blog readers
OUR PLATFORMS
WHERE YOUR BRAND CAN BE FEATURED
The HerPaperRoute blog gets 70k views/month, and has a DA of 46.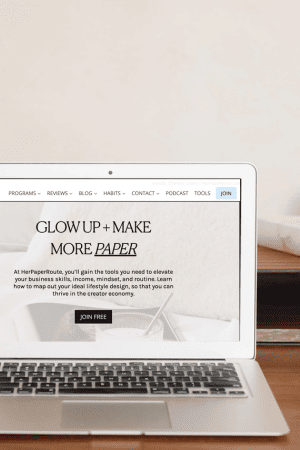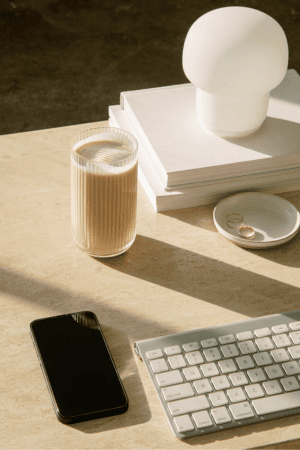 Our creator newsletter has 30k subscribers who are business owners and content creators. Our lifestyle newsletter has an additional 30k subscribers.
Chelsea's TikTok, Pinterest and 2 Instagram accounts are followed by more than 150,000 people.
Book Chelsea for your next live event, summit, seminar, workshop, podcast episode, or interview here.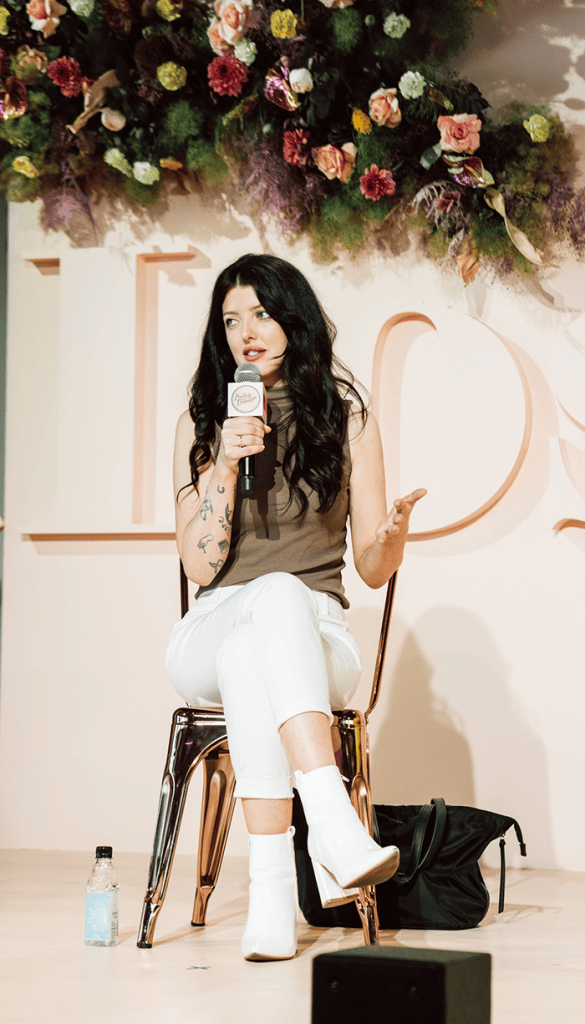 Looking to have Your brand featured in a sponsored Article at HerPaperRoute.com?
Here are some examples of recent product reviews we've published.
We also offer features at our lifestyle site, covering wellness, beauty and style products. Learn more about that, here.