HERPAPERROUTE'S NEWSLETTER & CREATOR TOOLKIT
Join 30,000+ other creators and get instant access to my members-only resource library of tools to help you thrive in the creator economy. Backed by our fan-favorite weekly love letter, live workshops, creator events and resources for profitable content creation, website flipping, niche site deal tear downs and more.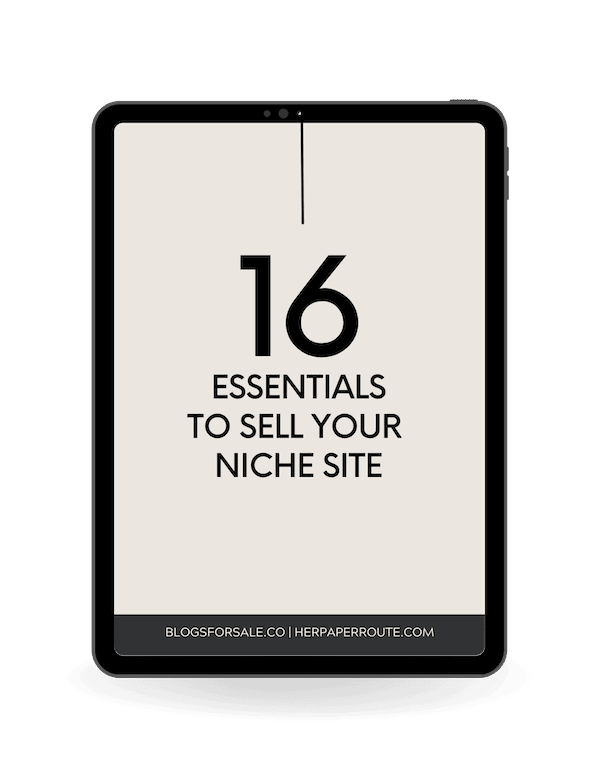 Instant Access To Our Book Now!
"16 Essentials To Sell Your Niche Site"
A helpful guide outlining the most important things to do before you put your website up for sale, to ensure you get the best price for it.
Your growth story starts here.
The HerPaperRoute creator community helps creatives make more money.
WHAT OUR MEMBERS SAY ABOUT OUR WEEKLY EMAILS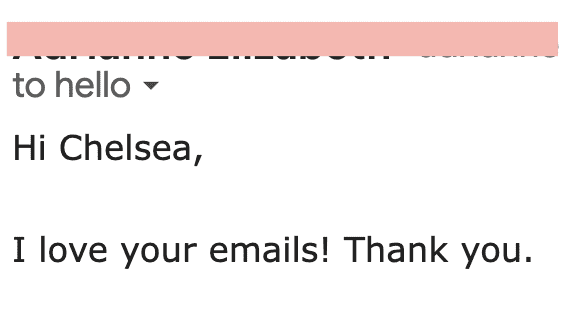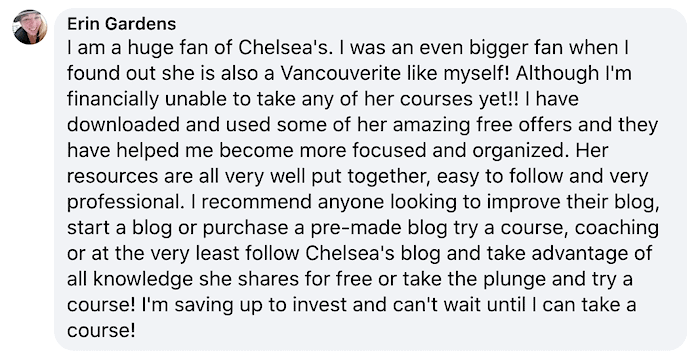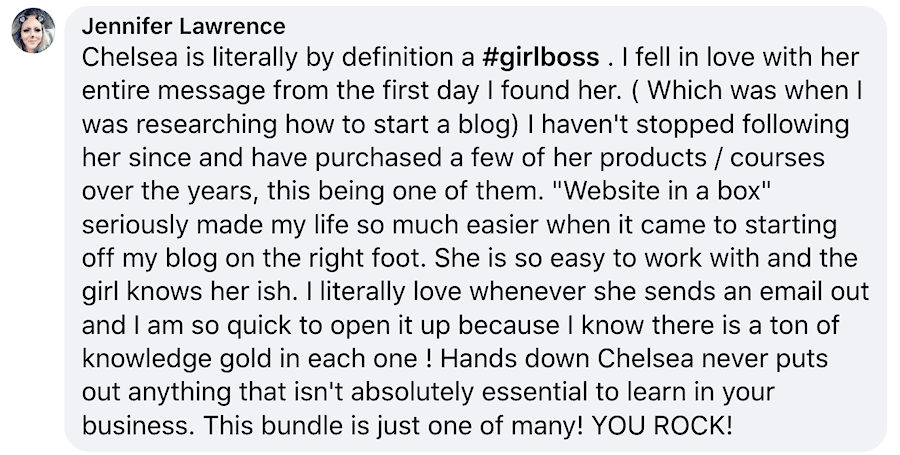 Oh yeah, did we mention that membership is FREE?!
The HerPaperRoute creator community is FREE! Join the community to gain inspiration & strategies, so you can confidently tackle your wildest money and business goals. We like to see women succeeding in business, tech, and marketing and have a supportive, friendly hive of creators here to help you.
Already a member? Log in »