GLOW UP + MAKE MORE PAPER
At HerPaperRoute, you'll gain the tools you need to elevate your business skills, income, mindset, and routine. Learn how to map out your ideal lifestyle design, so that you can thrive in the creator economy. It's True!
All self-study courses at HerPaperRoute are now under $37, with many available for FREE!

Let's figure out your paper route
Enter your email to get free access to our Creator Toolkit + community:
THE SECRETS OUT…
Running the same blog forever is so last decade. Nowadays, smart creators are cashing out with the best-kept income growth hacking secret: Blog Flipping!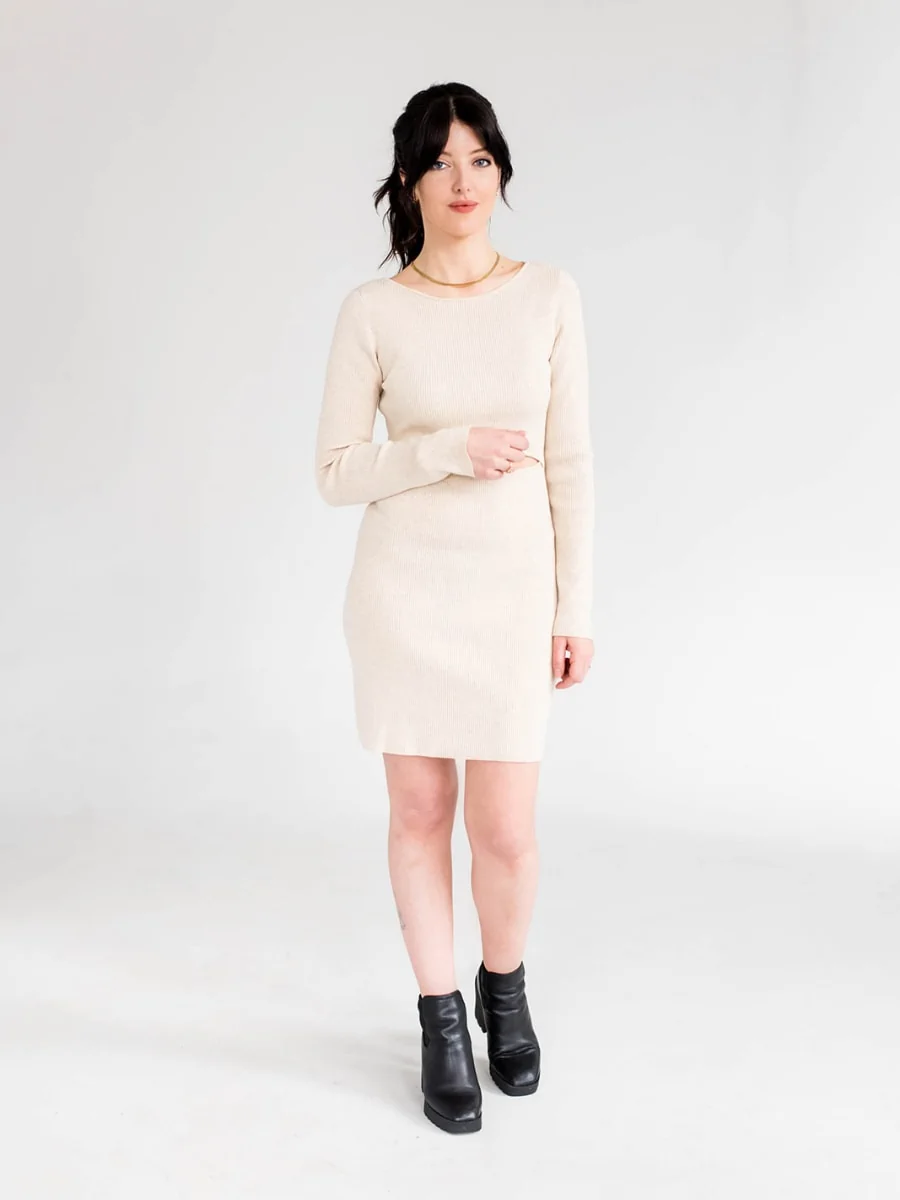 That's right. Blog Flipping, aka Website Investing, is where it's at. We'll show you how to buy, grow and sell digital real estate for major profit.
This is the premier website flipping community for successful niche site investors, hosted by Chelsea Clarke.
COURSES + COACHING
HerPaperRoute is the place to learn website investing, funnels, affiliate marketing, email marketing, digital product creation, and more. Learn, grow and discover your skills via in-depth, specialized training and 1:1 mentorship.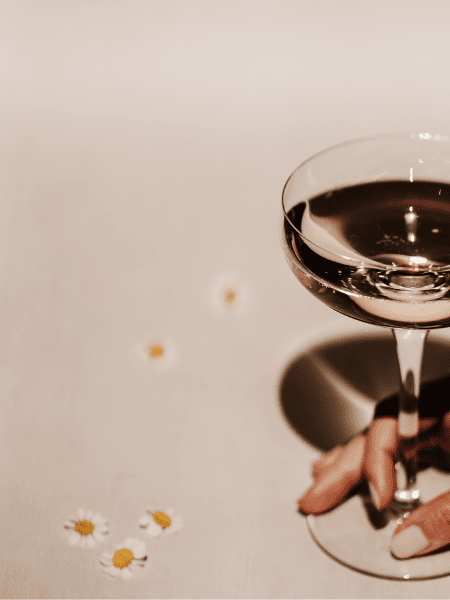 Your Path To Wealth Starts With Mindset.
At HerPaperRoute, we empower you with healthy habits to transform your life and business. So you can overcome life's obstacles with class, and manifest the best, most successful version of yourself. Funnels. Monetization. Sales. Wealth. Success Routines. It's all at your fingertips.
BUY/SELL A BUSINESS
The Niche Investor Marketplace
We wanted to be able to recommend a safe place for creators and website investors to buy and sell websites. So we created one.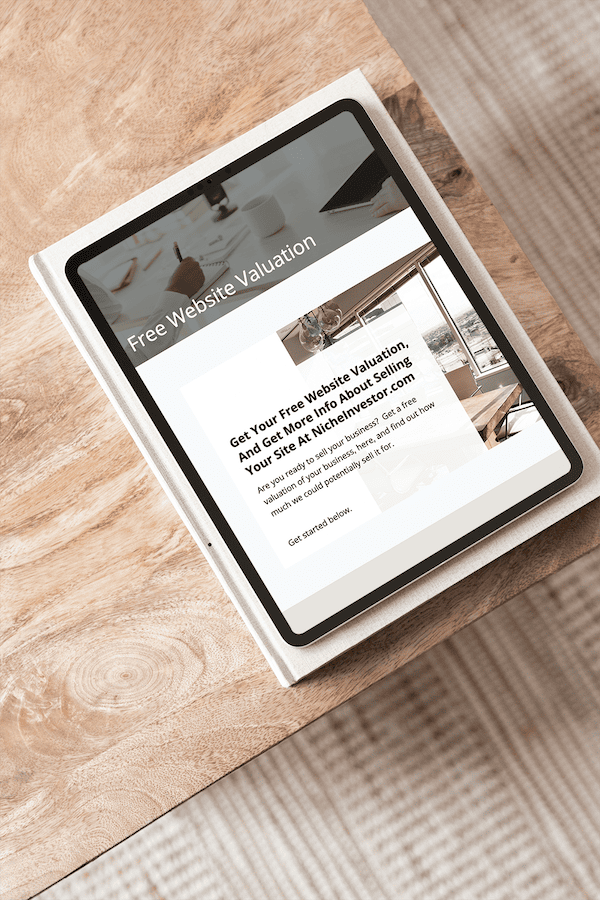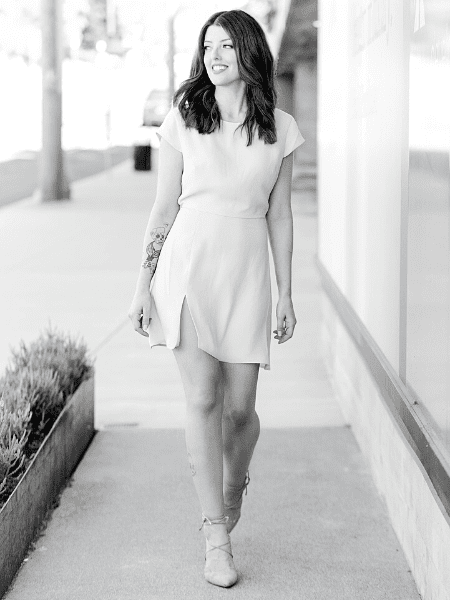 HI, I'M CHELSEA CLARKE
I'm a website investor, educator, Business Intermediary, and the founder of HerPaperRoute. I'll teach you how to increase the value of your online business so that you can exit and sell it at the top of its valuation.
You don't need to be an employee in someone else's company. You CAN create and flip your own. Many times over! The time to get on the digital property ladder is now, and with HerPaperRoute, you will.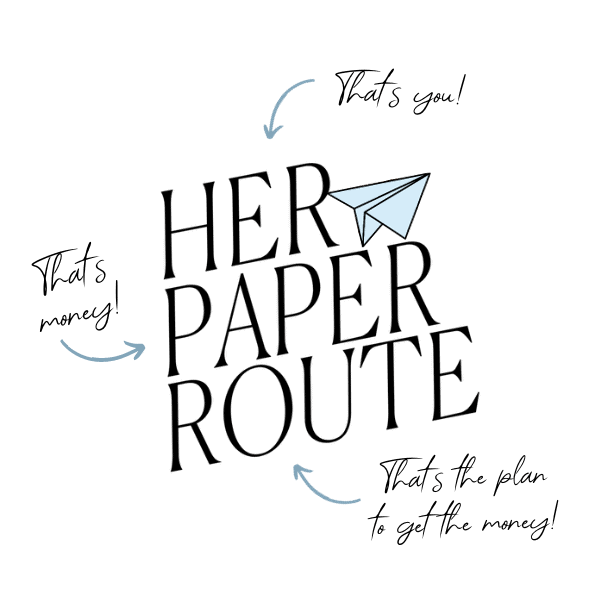 Start Your Glow Up
Elevate your life and business at HerPaperRoute. Plans, strategies, and blueprints for success—that enable entrepreneurs to thrive and grow. One micro-habit at a time.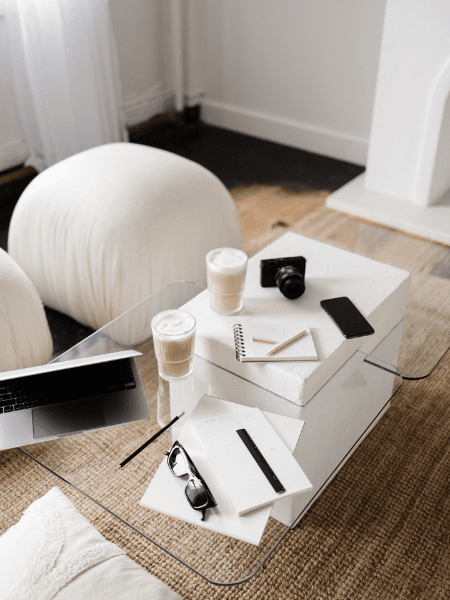 HerPaperRoute Creator Community
Come and hang out with our awesome community of content creators and entrepreneurs, attend workshops, and access resources to grow your business.