Sales Funnel Solved
A complete sales funnel system that works 24/7 behind the scenes to attract, convert, retarget, and re-convert customers into your business again and again.
$600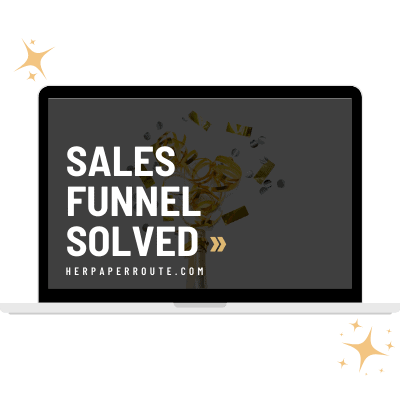 Let's Build Your Sales Funnel and Launch Your Thing!
🤩 Discover what your audience wants and needs, and what they will pay for
💰 Understand how to scale your business by properly building a sales funnel to sell passive income products
🤳 Position yourself as an authority who can solve your audience's pain points
👩‍💻 Create your very own funnels that are ready to sell
☕ Have built your own sales pages that convey your message appropriately
🔭 Know how to strategically price your products that ultimately send YES triggers to your audience's brains and wallets
💸 Know how to monetize your audience, well beyond the initial purchase
👩‍💻 Finally you'll learn how to launch high-converting offers that earn you money
Phase 1: Marketing Mixology
By automating emails, promotions, and other aspects of the sales process, you can focus on other areas of your business while still generating revenue. A sales funnel is essential for any business that wants to grow and succeed.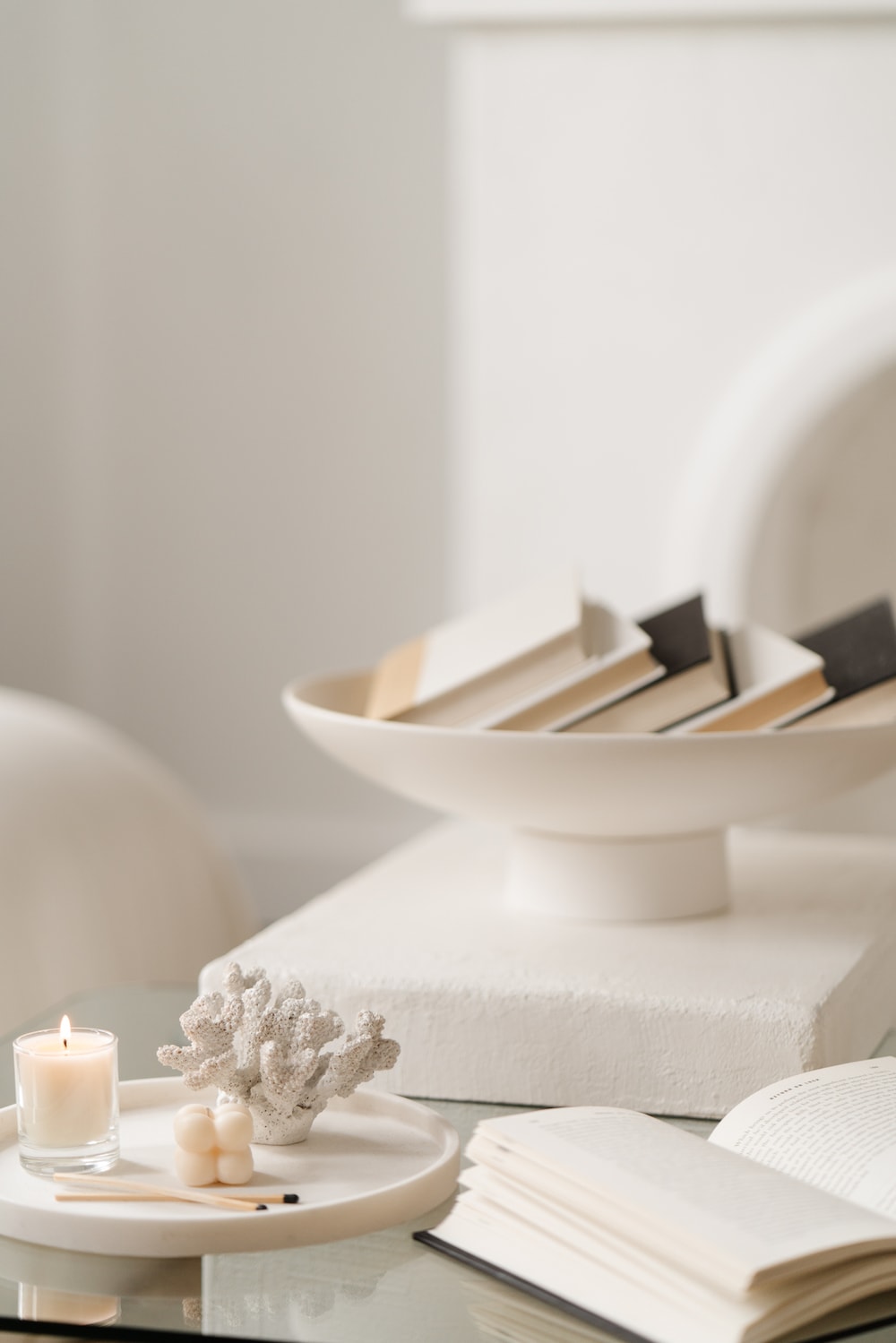 Phase 2: Conversions Built For Profit
Phase 3: Launch Systems & Automation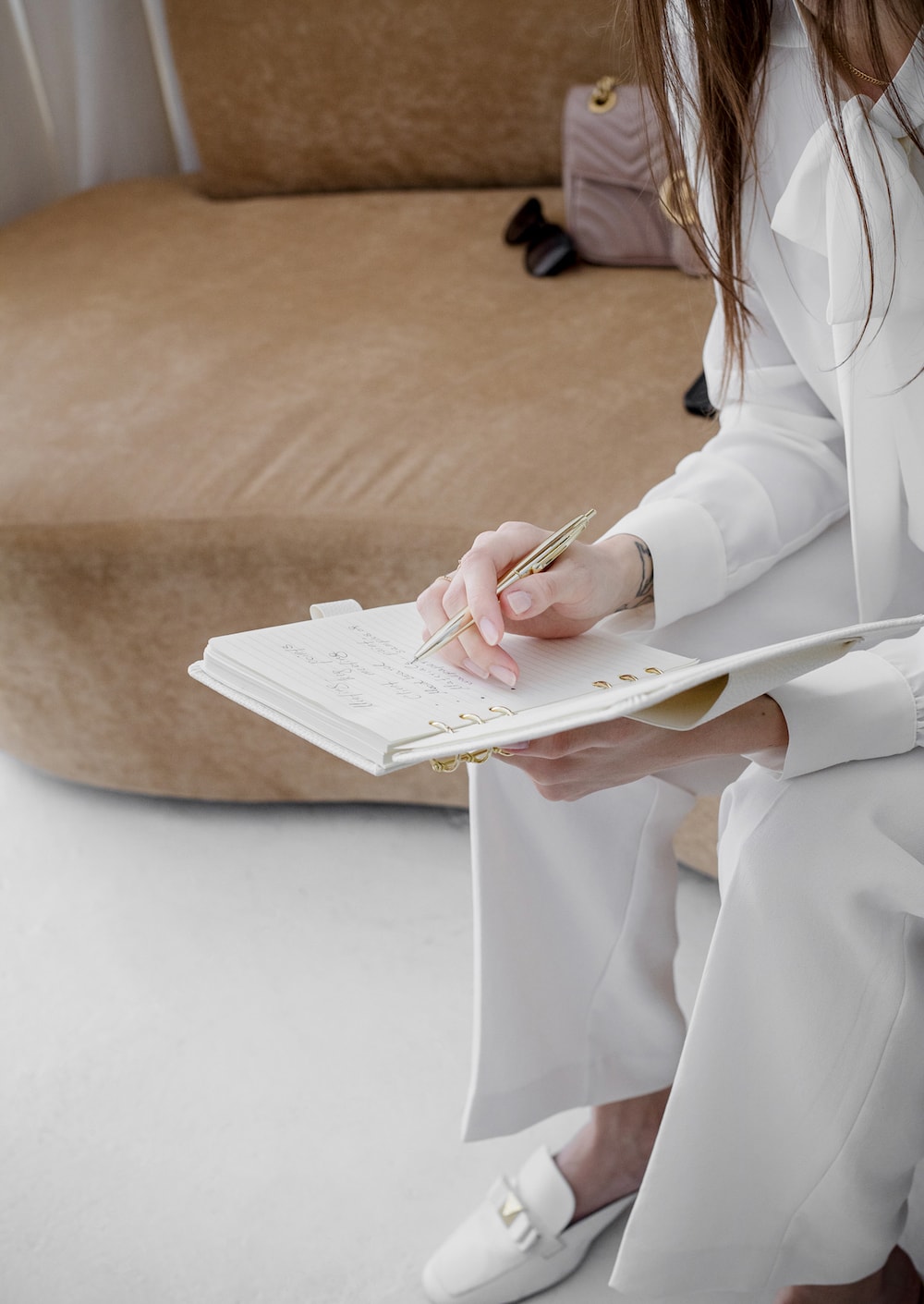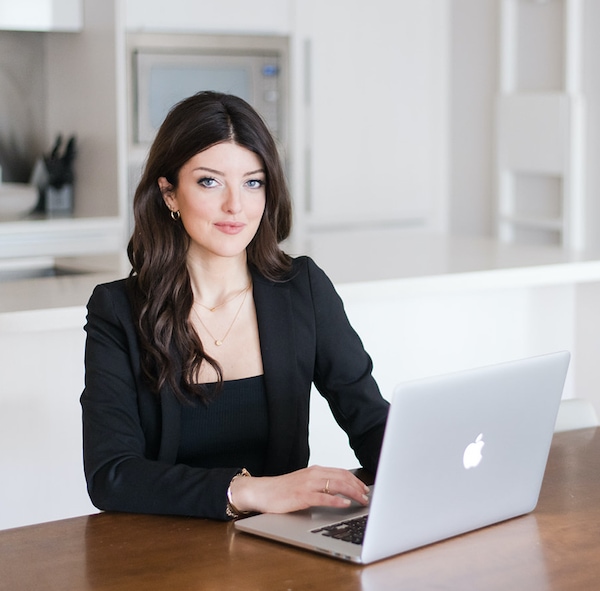 Hi, I'm Chelsea Clarke.
I created Sales Funnel Solved to help creators like you learn how to sell more digital offers so you can experience successful launches!
Why You Need A Sales Funnel
If you're looking to grow your business and increase revenue, a sales funnel is a crucial component of your strategy.
Rather than relying on sporadic sales or one-off promotions, a sales funnel provides a clear roadmap for turning potential customers into paying customers. By guiding potential customers through a series of steps, you can increase the likelihood that they will ultimately make a purchase.
Plus, a sales funnel allows you to build relationships with your customers. By providing valuable information and resources at each stage of the funnel, you can establish trust and credibility with potential customers. This builds loyalty and increases the likelihood that customers will make repeat purchases in the future.
Third, a sales funnel enables you to gather important data about your customers. By tracking customer behavior at each stage of the funnel, you can gain insights into what works and what doesn't. This allows you to refine your strategy over time and continually improve your sales process.
Thrivecart Checkout Template 
One-click import checkout designs from our exact 6-figure checkout pages 
Beta Tester Invite Script
Exactly what to include in your beta tester invite email that will get the best testimonials from them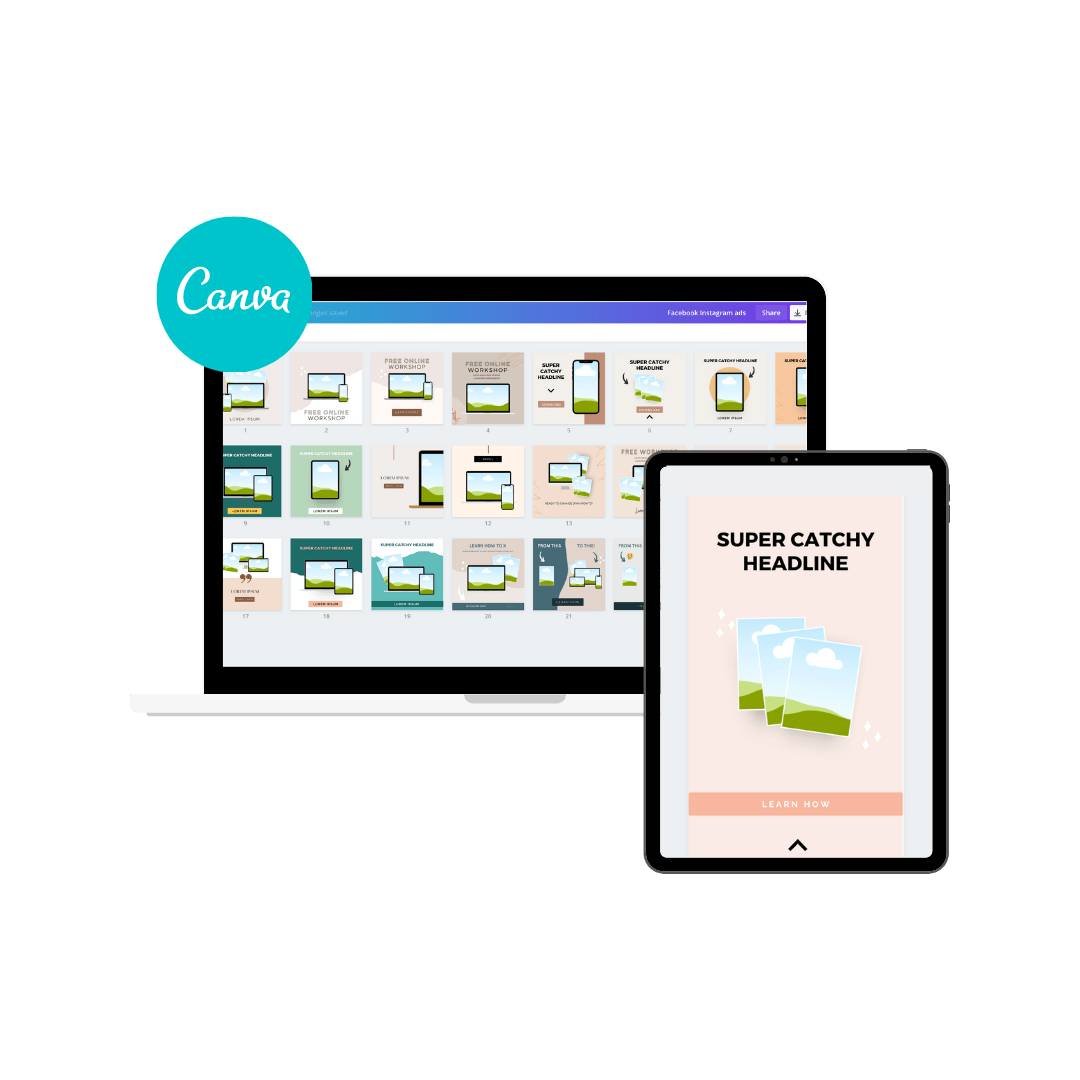 Offer Mockup Templates
Cut down your launch time by using our done-for-you offer mockup templates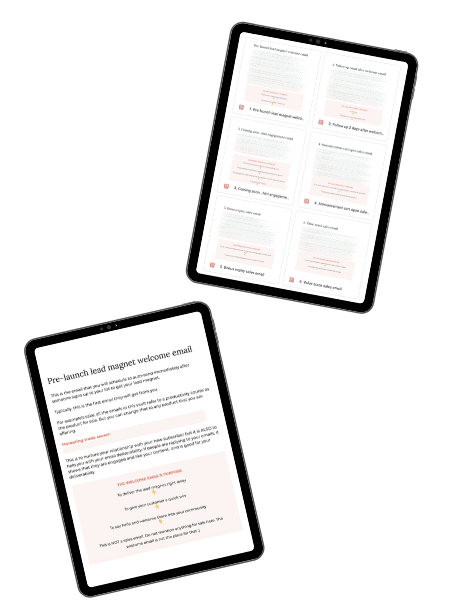 Abandoned Cart Funnel Email Swipe File
Re-capture would-be lost leads automatically with this clever conversion hack
Complete Launch Sales Funnel Swipe
Simply copy, fill in the blanks, and paste into your emails
Sales Page Templates
Save weeks of time and get your sales page up in a few minutes using these templates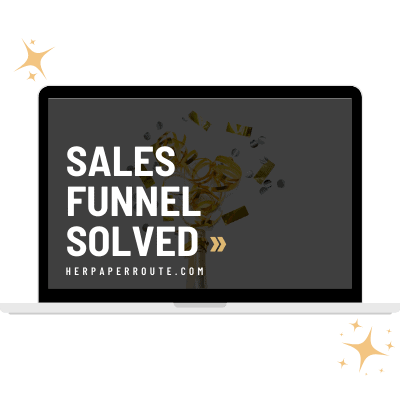 Sales Funnel Solved
Let's build your sales funnel and launch your offer!
$600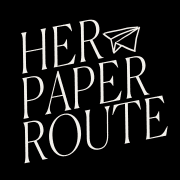 Questions? Contact us here.
THIS SITE IS NOT A PART OF THE FACEBOOK WEBSITE OR FACEBOOK INC. ADDITIONALLY, THIS SITE IS NOT ENDORSED BY FACEBOOK IN ANY WAY. FACEBOOK IS A TRADEMARK OF FACEBOOK, INC. THE HERPAPERROUTE.COM WEBSITE AND THE INFORMATION IT CONTAINS INCLUDES BUSINESS AND MARKETING SYSTEMS AND STRATEGIES AND OTHER BUSINESS ADVICE FOR ENTREPRENEURS. ALTHOUGH THIS INFORMATION IS BASED ON ACTUAL EXPERIENCE AND RESULTS IMPLEMENTING SAID STRATEGIES, HERPAPERROUTE INC. AND HERPAPERROUTE.COM MAKE NO IMPLIED OR EXPRESSED GUARANTEE OF RESULTS. YOUR SUCCESS DEPENDS ON YOUR OWN IMPLEMENTATION, SKILLS, EXPERIENCE, AND A NUMBER OF MANY OTHER FACTORS THAT ARE ALL BEYOND AN INDIVIDUAL'S CONTROL. PLEASE USE YOUR DISCRETION WHEN DECIDING TO INVEST YOUR MONEY IN ANY BUSINESS STRATEGY OR APPROACH, AND PLEASE UNDERSTAND THAT YOU ASSUME ALL FINANCIAL RISK AND POTENTIAL EXPENSE FOR ANY DECISIONS YOU MAKE IN THIS RESPECT.