Sponsor The HerPaperRoute Creator Newsletter
HerPaperRoute is a media company that helps creative entrepreneurs thrive in the creator economy. The founder, Chelsea Clarke is on a mission to empower others to confidently enter the booming creator economy, so they can take control of their wealth story, be independent, and be financially fit.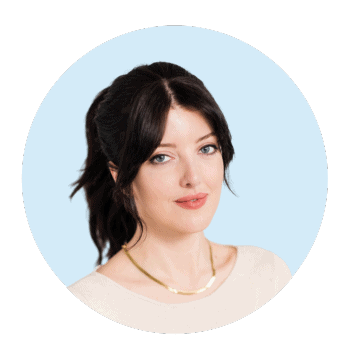 Chelsea writes about the creator economy, investing, website flipping, entrepreneurship, marketing, and lifestyle/wellness products. Our newsletter is a go-to resource for our subscribers to get inspiration, education, case studies and stories from Chelsea.
We feature brands and products in our newsletter that we think our readers would love. Do you have something we should let our audience know about? Become a sponsor!
Want to sponsor The HerPaperRoute newsletter?
Great! Here are a few details:
HerPaperRoute newsletter: 20,000 readers, 52% open rate!
The audience is made up of business owners, investors, influencers and creators.
We typically send 2-3 newsletters a month
We have 33,000 TikTok followers
HerPaperRoute.com blog = 70k views/month
Additionally, we also own EditorsFaves.com:
Editors Faves newsletter: 12,000 readers, 42% open rate!
EditorsFaves.com blog = 90k views/month
HerPaperRoute's newsletter is part of the ConvertKit Sponsor Network, so everything will be handled by the team at ConvertKit. If you're interested in working together, please fill out this form: