HER PAPER ROUTE HIGH
At HerPaperRoute, we make your life as a niche site creator investor easier, more fun, and more profitable. We give you all the training, systems and support so that you are armed with a solid plan to start, scale and sell your niche site, without losing your mind.
🕒 ALL COURSES ON SALE FOR A LIMITED TIME 🕒
---
---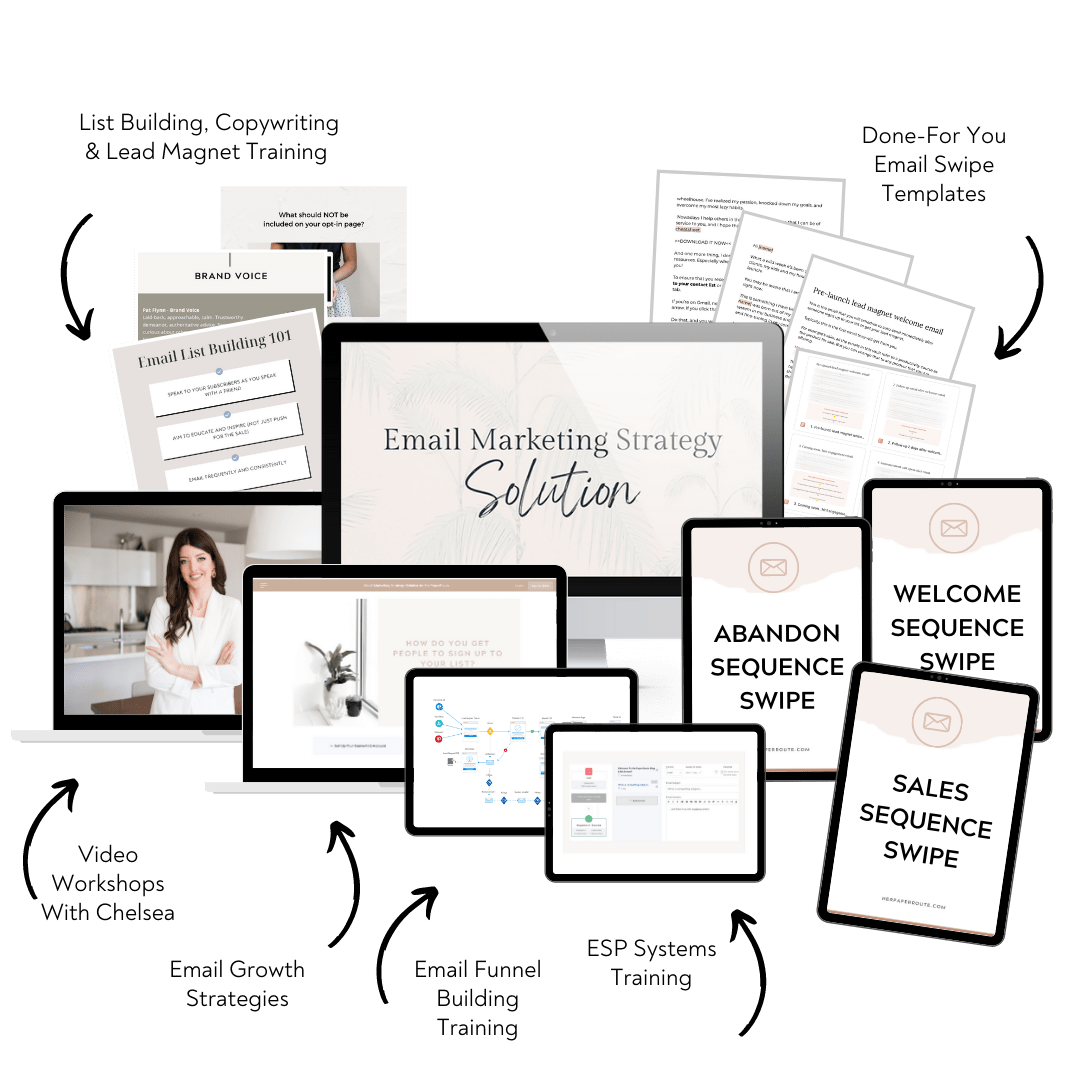 Monetize Your Email List
This is your blueprint to grow and monetize your email list of super fans. No sleazy sales tactics in sight.

$37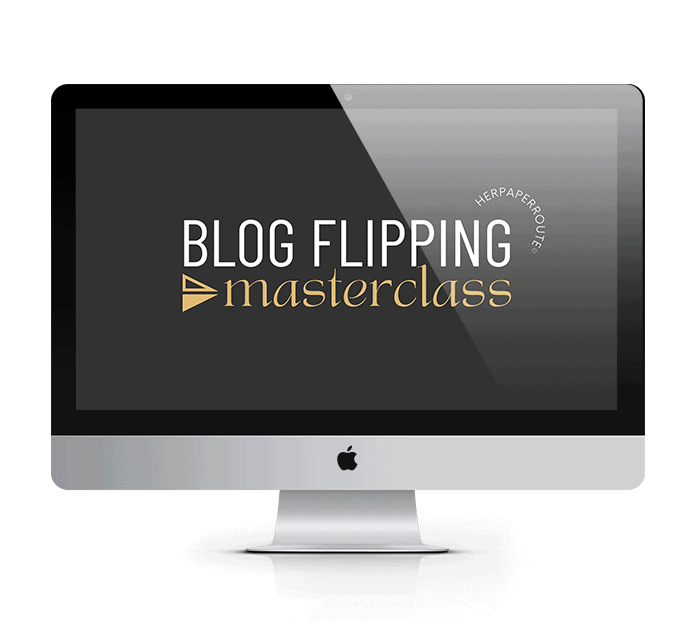 The Blog Flipping Course
The Blog Flipping course shows you how to find, acquire, grow and resell websites for profit.

$̶6̶0̶0̶ $97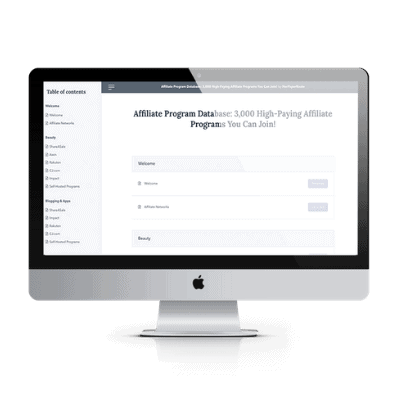 Affiliate Program Database
3000+ affiliate programs looking for bloggers to partner with!

$27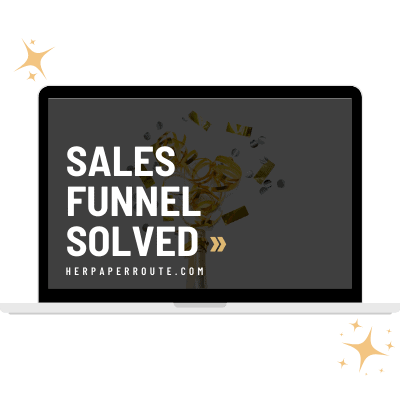 Sales Funnel Solved
The Sales Funnel Solved training shows you how to build and audit your own funnel, to diagnose what's not working, and fix it quickly.
Its a complete sales funnel system that works 24/7 behind the scenes to attract, convert, retarget, and re-convert customers into your business again and again.

$̶6̶0̶0̶ $97


DON'T WAIT
🕒 THESE PRICES GO BACK UP SOON! 🕒
--- At HerPaperRoute we give you the growth-hacking success keys we swear by. Get ready to unlock the profit your niche site has been missing.
HERPAPERROUTE IS YOUR ONE-STOP RESOURCE FOR DEVELOPING NICHE SITE IDEAS INTO A PROFITABLE BUSINESS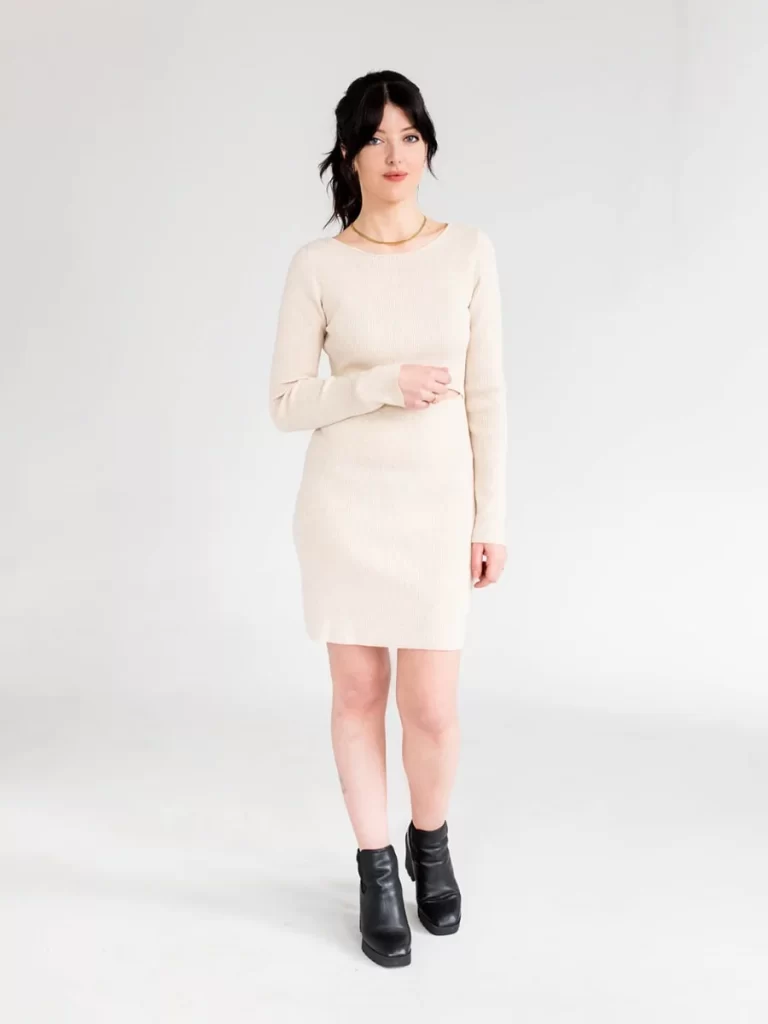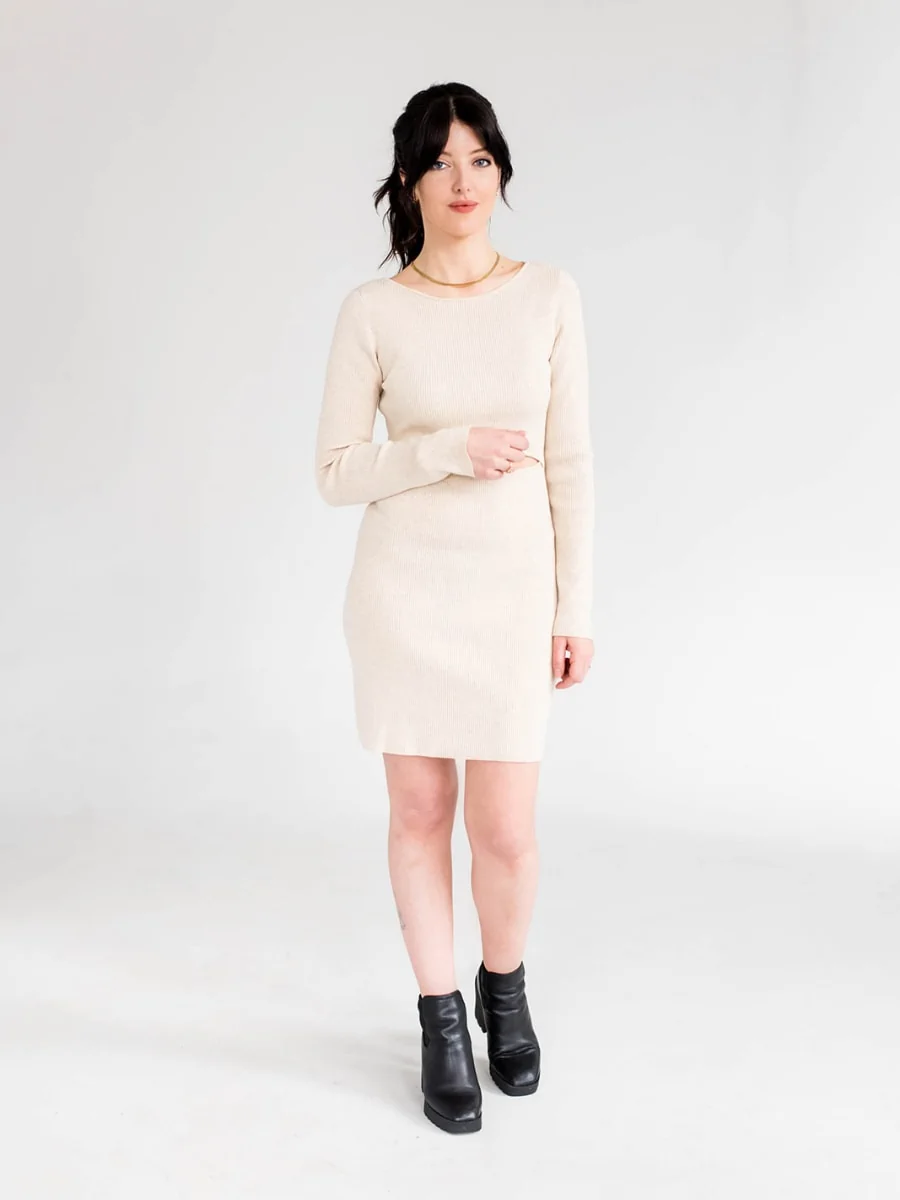 Hi I'm Chelsea Clarke. I am the founder of HerPaperRoute.com, BlogsForSale.co, and host of the HerPaperRoute Podcast. I help entrepreneurs like you become skilled and confident to start, scale and sell your niche site(s). As your own boss, you can make more paper – you just need a plan.
Let's figure that out.

PROFIT PROGRAMS DELIVERED BY HERPAPERROUTE™
The action plans for the growth that your business has been needing, is all here. Enroll in a program now and consider the profit success of your business signed, sealed, delivered.