HER PAPER ROUTE HIGH
At HerPaperRoute, we make your life as a niche site creator investor easier, more fun, and more profitable. We give you all the training, systems and support so that you are armed with a solid plan to start, scale and sell your niche site, without losing your mind. At HerPaperRoute we give you the growth-hacking success keys we swear by. Get ready to unlock the profit your niche site has been missing.
HERPAPERROUTE IS YOUR ONE-STOP RESOURCE FOR DEVELOPING NICHE SITE IDEAS INTO A PROFITABLE BUSINESS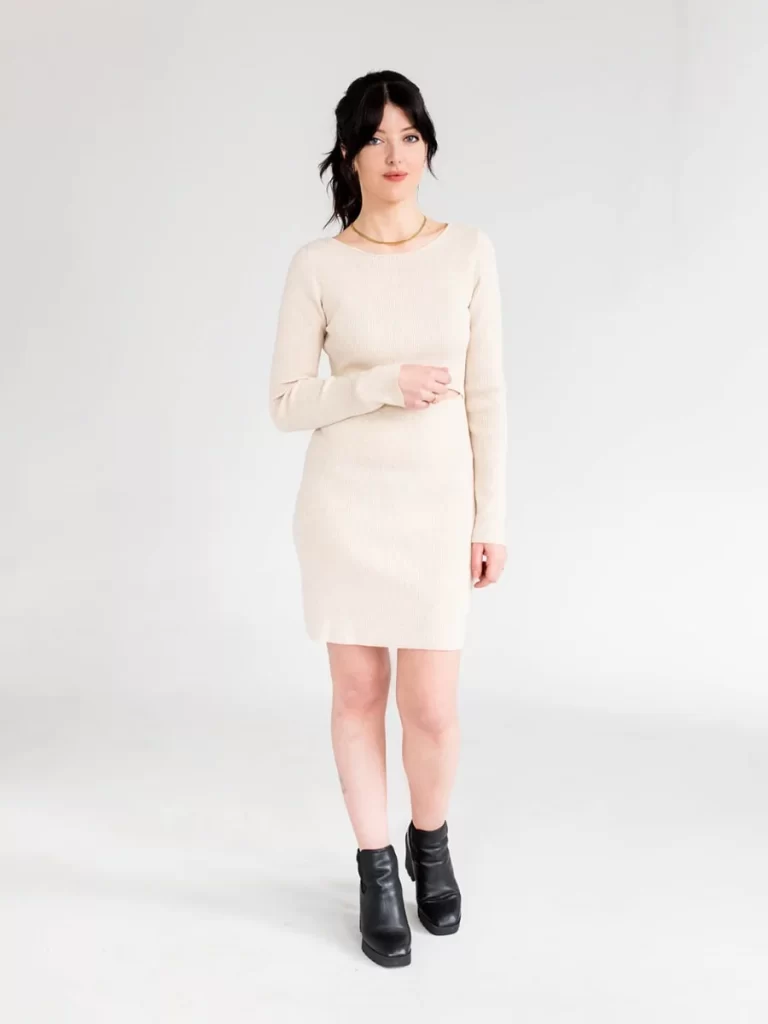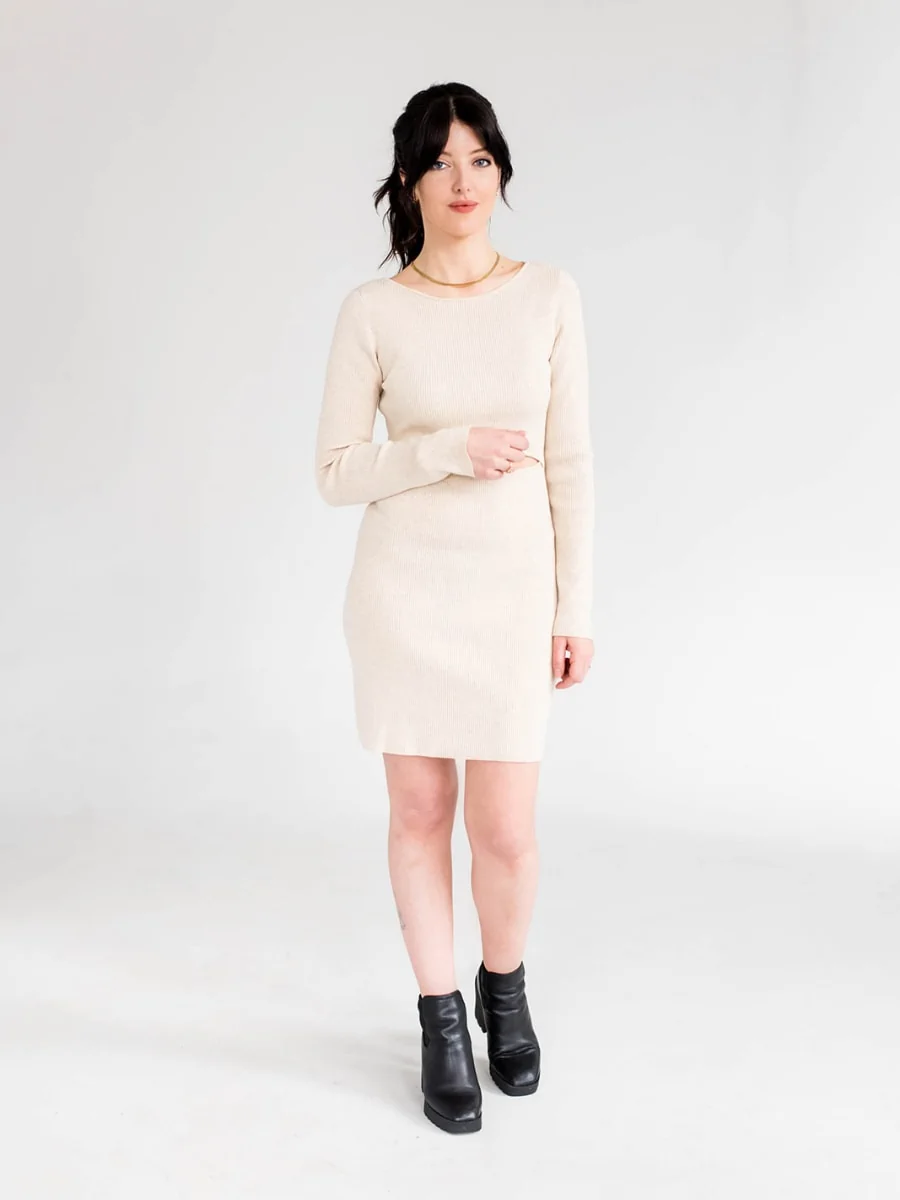 Hi I'm Chelsea Clarke. I am the founder of HerPaperRoute.com, BlogsForSale.co, and host of the HerPaperRoute Podcast. I help entrepreneurs like you become skilled and confident to start, scale and sell your niche site(s). As your own boss, you can make more paper – you just need a plan.
Let's figure that out.

PROFIT PROGRAMS DELIVERED BY HERPAPERROUTE™
The action plans for the growth that your business has been needing, is all here. Enroll in a program now and consider the profit success of your business signed, sealed, delivered.