HER PAPER ROUTE
HIGH
PROFIT PROGRAMS DELIVERED BY HERPAPERROUTE™
The action plans for the growth that your business has been needing, is all here. Enroll in a program now and consider the profit success of your business signed, sealed, delivered. CEO Reset Retreat
Travel to a luxury destination to Work 1:1 With Chelsea To Co-create Your Lifestyle Design, And map out The Selling System For your high-ticket Offer.
HerPaperRoute Blog Flipping Society
The Blog Flipping Society is Our business mastermind for niche site creators and sellers To Learn how to buy, grow and sell digital real estate.
Sales Funnel Solved
Unlock a complete sales funnel system for your business, one that works 24/7 behind the scenes to attract, convert, retarget, and re-convert customers into your business again and again.
The Hot List: Email Marketing Strategy
Get ready, because you're about to implement proven methods to get your first or next 1000 quality email subscribers, who will be primed to become your superfans.
You know, people who actually LOOK FORWARD to seeing your name in their inbox, and genuinely want to buy what you have for sale. The Hot List is your blueprint to grow and monetize your list of super fans. No sleazy sales tactics in sight.
Niche Site Seller's Intro Kit
Yes, you really can sell your blog, website, eCommerce biz and exit for profit!
Inside the Niche Site Seller's Intro Kit, you're getting a blueprint for what you need to do now, to prepare it to list. All to ensure your niche site is ready to attract buyers and actually sell for top dollar in today's market.
The Blog Monetization Course
Monetize your blog in 7 different SMART ways at once. Even if your blog is brand new, with a teeny tiny following!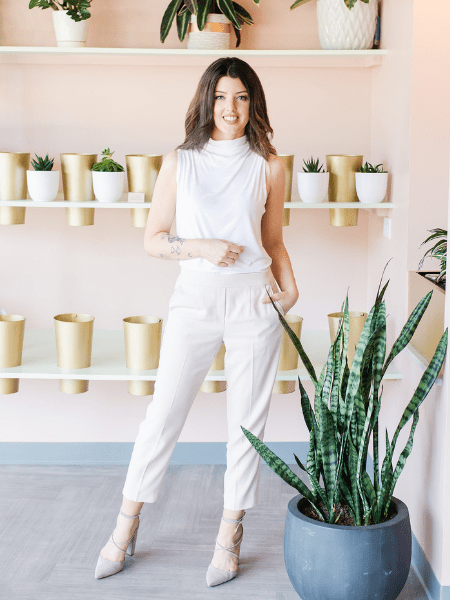 Course Creation Kickstart
Go from burnt-out service provider to confident course creator in the next 30 days. Even if you can't spend 20 hours a week working on your course, are worried no one will buy it, and don't feel like enough of an expert to teach online.
The Launch Vault
All the templates and swipe files you need to successfully launch your thing.
At HerPaperRoute we give you the growth-hacking success keys we swear by. Get ready to unlock the profit your niche site has been missing.
HERPAPERROUTE IS YOUR ONE-STOP RESOURCE FOR DEVELOPING NICHE SITE IDEAS INTO A PROFITABLE BUSINESS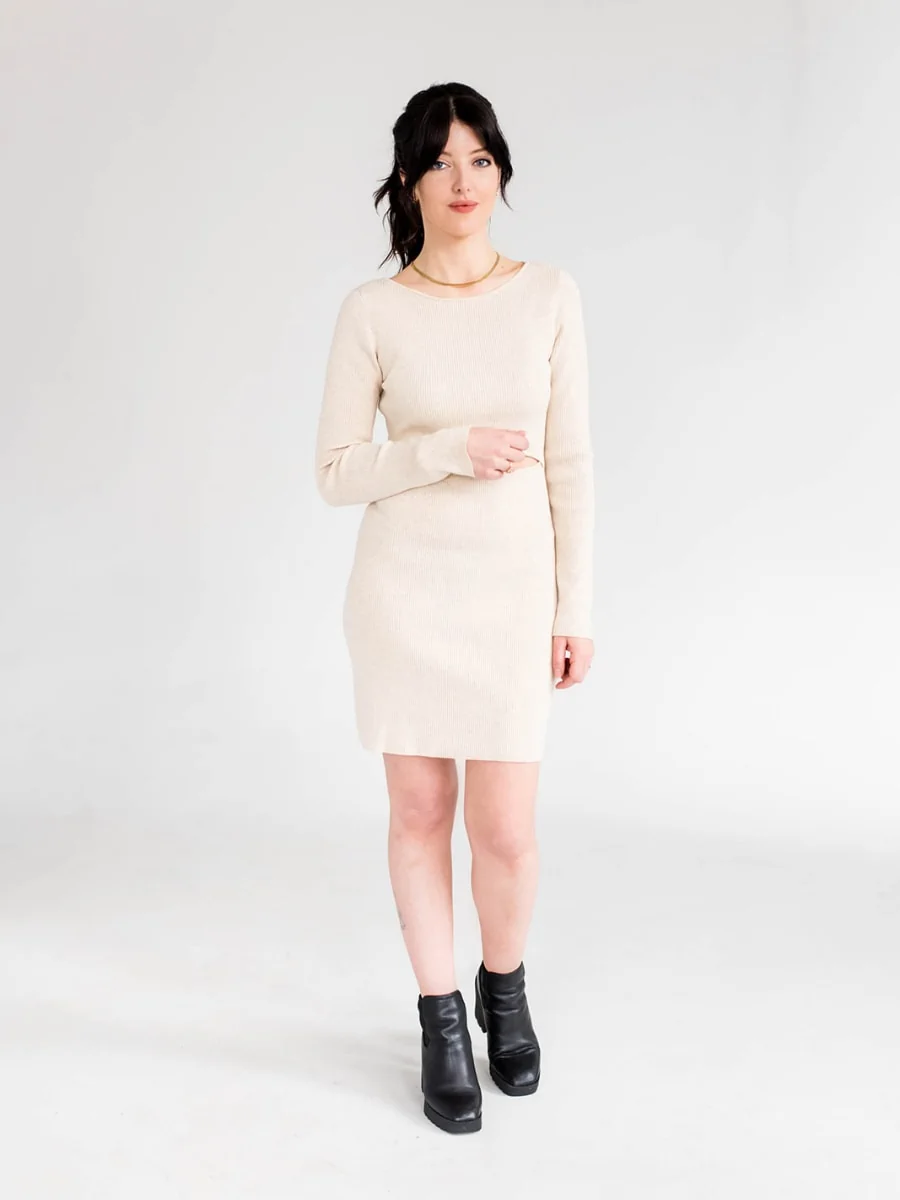 Hi I'm Chelsea Clarke. I am the founder of HerPaperRoute.com, BlogsForSale.co, and host of the HerPaperRoute Podcast. I help entrepreneurs like you become skilled and confident to start, scale and sell your niche site(s). As your own boss, you can make more paper – you just need a plan.
Let's figure that out.