Get paid to write: A great work from home side-hustle is freelance writing.
The following companies accept submissions and pay freelance writers and bloggers for their work.
This site features ads and affiliate content Disclosure • Advertise with us
Get Paid To Write: Companies That Pay Will For Your Writing
Be sure to get your FREE access to our online business toolkit of resources and money-making tools, too:
~ Pin This ~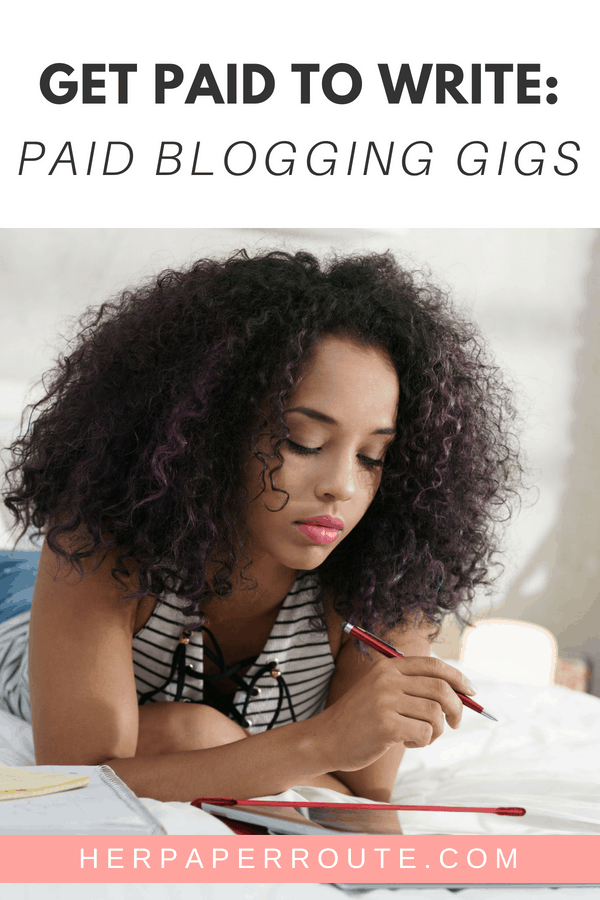 Get Paid To Write: Companies That Pay Will For Your Writing
Confrontation Magazine – Short stories – $200+ per story
Beneath Ceaseless Skies – Adventure fantasy stories – 6 cents per word up to $660
High Times – Articles about marijuana $500-$1,000 per article
Litbreak – Short stories – $50-100 per story
Michelle Pippin – Entrepreneur related topics $50 – $150
Entrepreneur – Unique, educational and motivational content for entrepreneurs. Pay: $1 per word
EcommerceIsnsiders – Ecommerce topics $75 – $150
WorkOnlineBlog – Business articles – pays $50 per post
A List Apart – Web design, development articles – $200 per article. They pay $200 per post
Dorkly – Pop culture, games, anime articles – $75 per post
Paste Magazine – Music, tv, video games articles – $50 per post
Cosmopolitan – Lifestyle, relationships articles $100 per post
The PennyHoarder – Money, Finance, Saving Money articles – $75 per post
Babble – Parenting, pregnancy, lifestyle, relationships articles -$150 per post
Lies About Parenting – Parenting stories -$50 per post
You can also create and sell your own books with Blurb to list them on Amazon, Apple and other top marketplaces.
Affiliate Programs For Writers
More Ways To Work From Home