BC Stack 2023 will be coming soon! Get on the waitlist here to be notified once it opens.
Details about BC Stack's releases in previous years, below.
What Is BC Stack?
BC Stack is a resource library of blogging courses, that is offered once per year. You will find more than 60 incredible business & marketing resources that will never be available together for this cheap price ever again.
If there was one investment to make for yourself and your business this season, this is the one for sure.
---
As an affiliate partner of various brands and sponsored content, HerPaperRoute may earn commission on qualifying purchases. Disclaimer | Advertise With Us
---
My friends Dan and Rachel put on a digital marketing bundle every year called BC Stack. It's always packed with incredible marketing and blogging resources and this year it is the biggest yet.
This year it includes over $8,300 worth of courses on everything from starting a podcast, hosting a virtual summit, growing your Instagram, creating & selling printables and a ton more.
Inside you will get lifetime access to popular training from familiar names like Tracie Forbes, Monica Frose, Jennifer Maker Marx, Debbie Gartner, Cate Rosales and – oh I have a product in there too!
🫶 Want to Make More Money?🫶
Become a member of HerPaperRoute today and get a toolkit packed with resources to help you make that paper. All for FREE!
---
And the best part is that it's only $47!
But the sale is only available for 3 more days, so head on over here to score your access now.
Get $8,300 in digital marketing courses for only $47! But hurry, BC Stack ends July 25th.
I just got my BC Stack and it's crazy how many amazing products are included this year.
Plus, there are a ton of resources on how to create and sell digital products such as ebooks, courses and podcasts, which I am super game for.
What's In BC Stack?
Running a Virtual Summit: Starter Kit
Launch & Market Your Online Course
Become a Live Streaming Pro (in just 3 hours)
Simple Marketing Formula Bootcamp Live!
The Ultimate Pinterest Design Mini Course
Big Shifts 30-Day Challenge
IMPACT course
Chad Collin's Exact Strategy & Framework I Use to Sell-out Events Which Won Me Two Guinness World Records for Ticket Sales!
Facebook Ad Profit School
Your Client Attraction Map – a live, interactive workshop scheduled for August 15th
Lifetime Subscription to Podcast Magazine
Instagram Story Accelerator
Angus Nelson's "The 10 Minute Motivator"
6-month membership for the Marketing Trailblazers Community
From Blog to Podcast in 5 Easy Steps
BLOG BOUNDLESS: How to build a blog like a 7-figure blogger
Webinar-in-a-Box
Bookfunnels 101
IGNITE VIDEO LIFESTYLE Mini Accelerator How to Create High-Quality Videos For Social Media
Halbertizing Program – The Best Direct Response Marketing Training Money Can Buy!
Four Ways to Collect Email Addresses Using Free Offers
Chad's "Handling Difficult Client Situations" Workshop + Handy Client Replies Swipes Kit
Fast Forward Future – Hidden Secrets to Building Better Products by Igniting Innovation
The Smart Marketer's Guide To Outsourcing Content Marketing
Debbie's Lessons from making $20,000/month
How to use product images for your eCommerce store to increase sales 120%+ Mini Master Class
SEO Simplified: 2020
Creating Printables: Quick Start Course
Zero-to-60 with Evernote – Essentials
The No Fuss Video Scripting Toolkit
Everything Mike BC Stack Special
Get Ready To Hire
Wicked At WordPress
Mia Moran's Entrepreneurial Productivity course
Easy List Growth: How to Build Your Email List with Partnerships
Affiliate Marketing, Simplified!
Thriving Core Values Profile
Kim's Work at Home Binder
Cindy Bidar's Funnels 101
Really Simple Authority Blogging
Legal Handbook for Bloggers & Entrepreneurs
Bundle Magic – Turn a Free Bundle Into a Massive Opportunity
Self Publishing from the very beginning
Organize Your Podcast
Essentials of Online Marketing + 2 Bonus Products
The Food Blogging Break Out Pack
How to Finally Master Your Visuals and Communicate the Right Message Online
HARO Backlink Strategy Guide and Templates {10 Page Workbook}
How to Add 100 Email Subscribers Every Month
Making Easy Printables for Your Audience
The Fearless Creator Method Program-Planner and Membership
DIY Stay At Home Branding Session
Privacy Policy Template + Workshop
WordPress HowTo Guides for Beginners with PLR Rights
Pin Practical Primer Starter Kit
Love Based Copywriting
Renee's "Uplevelling WordPress"
Melody Wigdahl's "Start Your Digital Planner Business Today!"
100 Stock Photos from Sage Media & Marketing
Traffic from Tribes Pro
Winning Speaking Contracts – how to land profitable speaking gigs and grow your business
BC Stack Podcast Guesting Combo Pack
Coaching Planner + Workbook: 'Map Out, Set Up And Price Your Private 1:1 Coaching Program
Premade Fully Customizable Social Media Templates for Canva
Mindset Before Profitability – Create Your Success Brain
Deep Dive Into Creative Introverted Entrepreneur Book
Emotional Intelligence Course: The Heart of Sales to Amazon
TOTAL VALUE: $8,350
YOUR PRICE: $47
When Will BC Stack 221 Be Revealed?
You will need to sign up below, to be notified when BC Stack becomes available.
Subscribe to HerPaperRoute below to be notified when BC Stack becomes available.
As a bonus, you'll get instant access to the HerPaperRoute resource library right now!
---
Last Year's BC Stack
BC Stack 2019 ran from June 11th – 14th 2019.
This incredible resources library contains 65 courses, ebooks and training materials, from the biggest names in digital marketing. For only $39!
If you are any sort of online creator and/or business owner, you need to check this out!
What Is BC Stack?
BC Stack is a collection of 65 products (worth nearly $5,000) from digital leaders in the form of courses, ebooks, tickets to conferences, videos, webinars, tech support and personal coaching.
65 courses, ebooks, classes, guides, PLR packages, private consults, webinars
A ton of bonuses
What's Included In BC Stack?
Learn things like podcasting, creating custom chatbots for Messenger, learn to write a book in a weekend, learn to make money while you travel, how to master SEO for your website and more.
Jennifer Ledbetter – Pin Test PlayBook
Suzi Whitford – Optins ABCs
The Saavy Couple – Bloggers Secrets
Monica Froese – Anatomy Of An Affiliate Launch
Lena Gott – Master Pinterest Keywords
Debbie Garter – On-Page SEO Book
Jennifer Maker – Camera Ready
Chelsea Clarke – Blog Monetization Course
Holly Homer – What To Post
Plus Many More! There are 65
Just Some Of What's Inside BC Stack 2019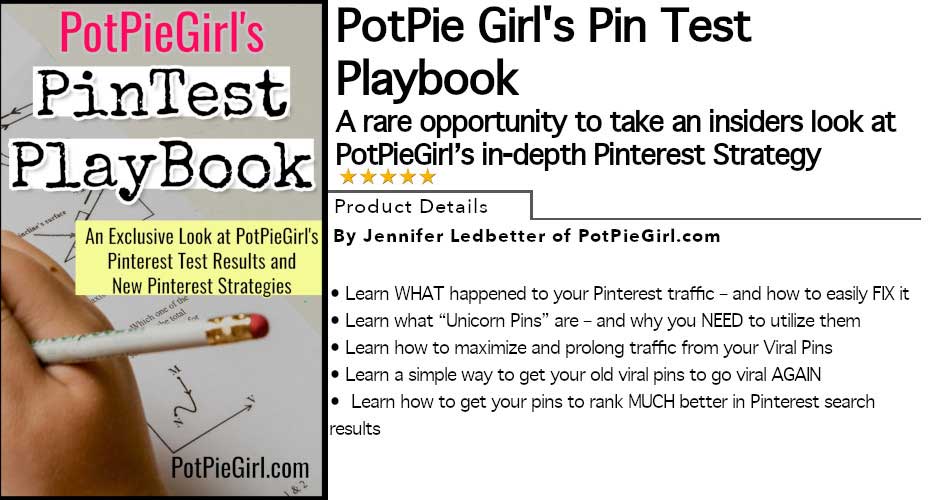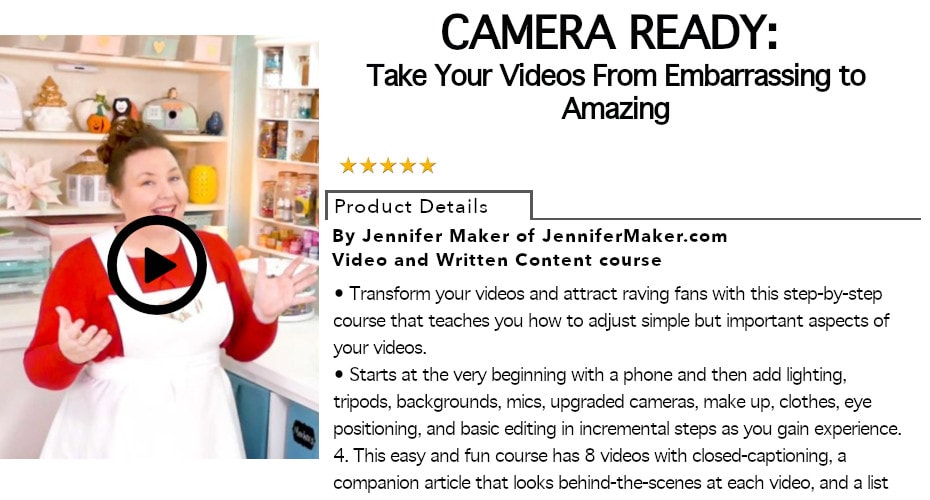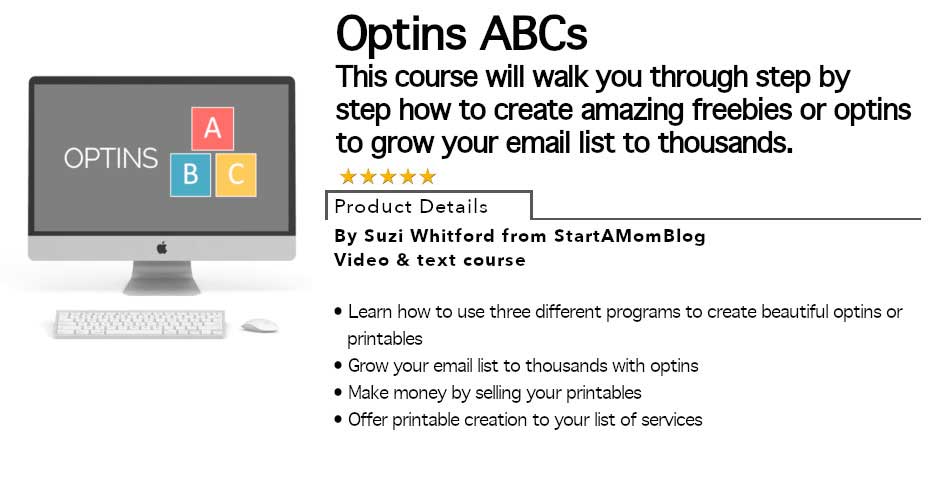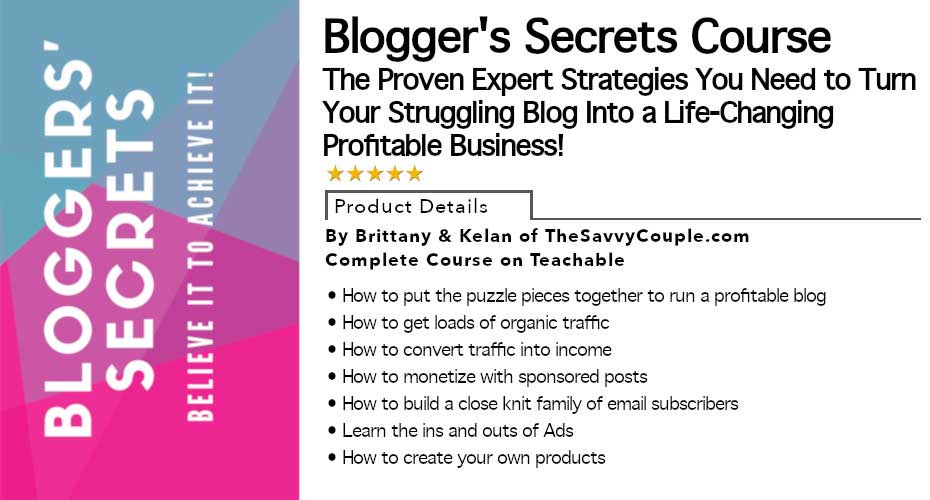 There Are 65 Products Included!
BC Stack is only available for a limited time
After that, it's gone forever. The bonuses disappear and the products go back to being sold individually, at full price.
---