When starting out as a new blogger, you may have completed blogging school and be raring to go, when little doubts can present themselves in the back of your mind.
What if no one likes my blog? What if I get no followers? It can be a real hit to your confidence that started you on this journey in the first place.
This site features ads and affiliate content Disclosure • Advertise with us
Tips On Boosting Confidence For Newbie Bloggers
But don't let those thoughts stop you from starting, launching or running your blog! Here are some tips for overcoming those negative thoughts, and gaining your full confidence back.
Be A Friend, Not A Foe
When starting out and integrating yourself into the blogging community, it is important not to see everyone as competition. Stop comparing yourself, and instead gain inspiration from how others have built their blog up, and gained success.
It's always good to have an industry friend when first starting out, as you can ask them any questions you have, and they can help you to work out the kinks that any new venture is bound to come across. There are a lot of blogging groups on Social Media – potentially even ones specifically for your niche – so be sure to research and join ones that will benefit and help you in your first couple of months.
Be Positive and Kind To Yourself
Putting yourself and your own work into the public domain can be incredibly daunting at first, so it's important to eliminate negative thoughts as soon as they start brewing. Positivity breeds positivity, and in your first couple of months as a blogger, remaining positive is essential. Your blog may not be an internet sensation overnight, but perseverance, commitment, and hard work always pay off.
Related: New Blogger's Checklist
Not everyone is perfect, and you may make mistakes starting out, but it's all an important learning curve that everyone in the industry would have gone through at some point. The internet can sometimes be a nasty place with keyboard warriors and trolls so just be sure not to take notice of any mean and negative comments thrown your way.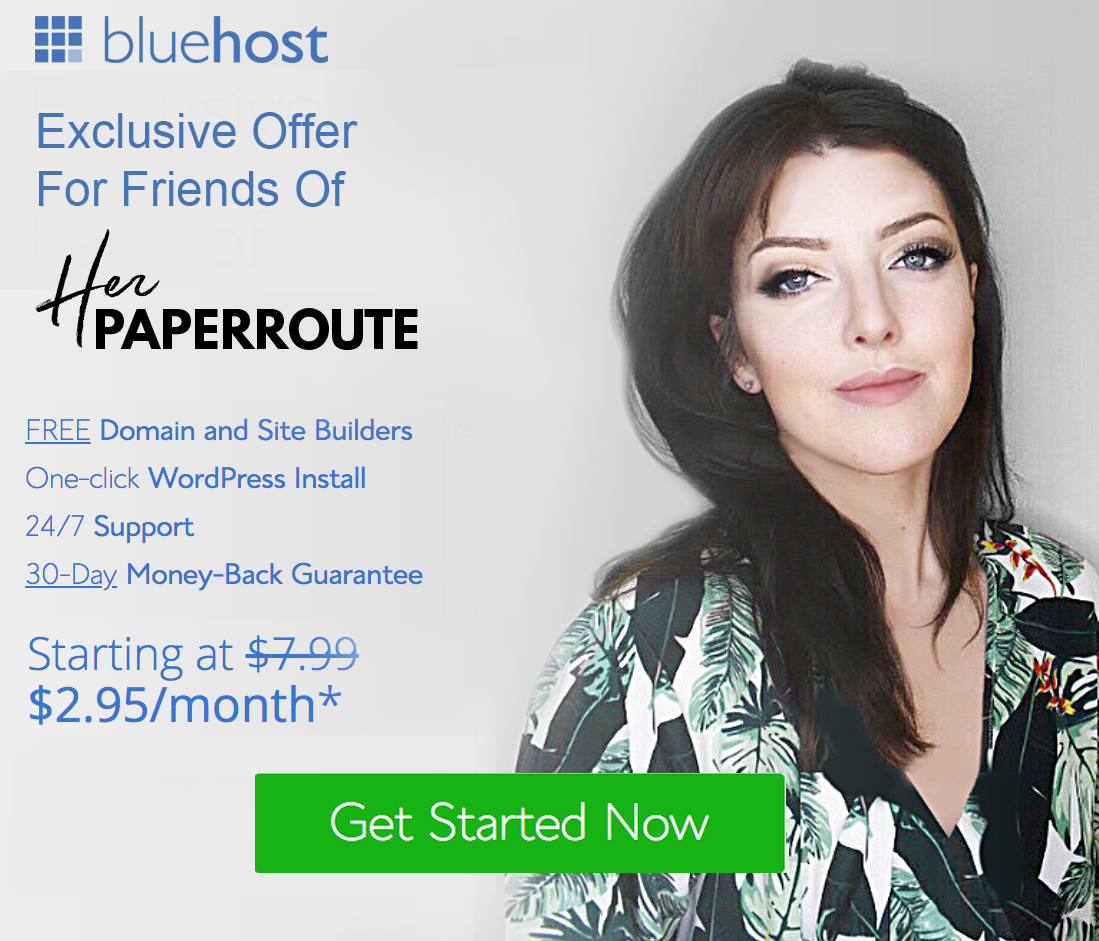 Share, Share, Share
Sharing your blog to the blogging Facebook groups previously mentioned is a great way of gaining feedback and constructive criticism, as well as a few followers. If people have the same interests as you, they are most likely to be enthusiastic about your blog.
Related: Tips To Slay At Social Media
As well as those groups, sharing on as many Social Media sites and gaining as much traction through internet searches as possible will be a great way of gaining success for your blog. Webspand and companies alike help your blog to adhere to strict search engine guidelines and can help you to appear above the competition when someone searches for a topic covered by your blog content.
The more people you reach, the more likely companies are going to approach your for advertising, and your blog can become monetized.
Celebrate Your Victories
Every new follower, every share and every positive comment – take note of and reward yourself. Take them as motivation to continue working hard and striving for success. It will be the little things that keep you moving forward to the bigger and better successes!
Hopefully, these tips are helpful and good luck starting off your blogging adventure.
Be sure to get your HerPaperRoute Profitable Blog Toolkit, which is my resource library of tools to help your blog and business thrive. Get access to the toolkit for free, by joining below:
My full profitable blogging course BE YOUR OWN BLOG BOSS is in session!
Learn everything you need to create, launch, market and monetize a successful blog.