As bloggers, we need a ton of graphics and photography, and thankfully there are accessible tools and resources to take on the job, whether or not we are photographers by trade ourselves.
These are my recommendations for the best tools and resources to grow the photography side of your creative business.
This site features ads and affiliate content Disclosure • Advertise with us

Ultimate Photography Resources For Your Creative Biz
Products from Amazon.com
‹
›
CAMERAS & LENSES
iPhone – 16GB – Factory Unlocked
I use a professional Canon camera, as well as my iPhone and honestly, the iPhone camera is so good nowadays you can take photos that even the pros may have a hard time telling apart!
Canon EOS Rebel T5i
This camera not only takes spectacular, crisp photos but the video capabilities are top of the line too.
Canon EOS 6D 20.2 MP CMOS Digital SLR Camera
This is the ultimate tier-gear of the pros. 20.2MP full frame CMOS sensor, and shoots in 1080p HD video – with manual controls! Can't get much better than that.
Canon EF 75-300mm f/4-5.6 III Telephoto Zoom Lens
This is an incredibly versatile lens as it shines for every-day use as well as special occasions where a zoom is needed. It's light and compact enough that you can carry it around like a regular lens but it is several grades above the factory lens that came with your camera body!
LIGHTS & OTHER PHOTOGRAPHY GEAR
Selfie Ring Light for iPhone
This is the ultimate selfie light and a must have for beauty bloggers and vloggers! It attaches to your phone, gives lighting for front or back camera and charges your phone at the same time!
Chromakey Green / Blue Collapsible Backdrop
Easy to transport and set up anywhere this portable and reversible blue or green screen backdrop is a must-have.
I used to use a bright green bedsheet for my green-screen shoots and it was always a struggle! This is way way WAY better and way more professional!
Bonfoto Flexible Lightweight TriPod
I've had this tripod for a little over a year now and have been very happy. It really is lightweight, making bringing it along on location shoots 'just in case' a simple task!
Marble Effect Contact Paper
My trick to creating styled flatlays on a "marble table top" background is really just marble effect contact paper! I wish I had a real marble table, but now you know the secret 🙂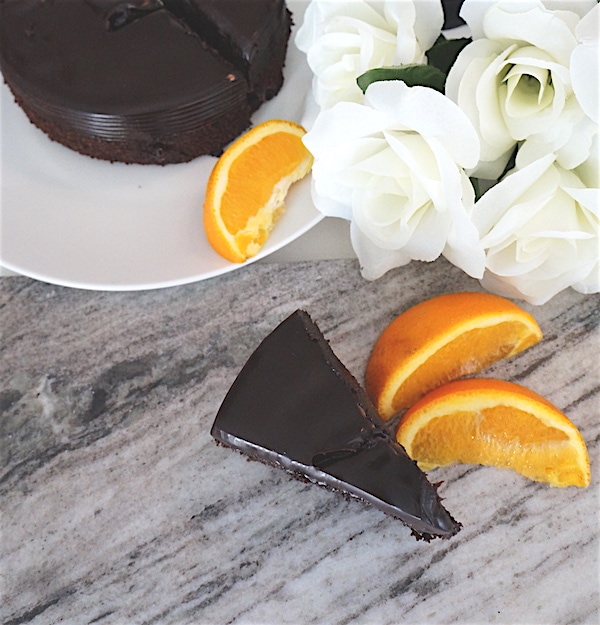 EDITING SOFTWARE
Photoshop is the best editing tool when it comes to photography. There is a bit of a learning curve to getting the hang of it at first but it is so worth it. It is the industry standard if you are a serious photographer or creative entrepreneur. I've listed some online classes below on learning the key features of Photoshop that you can take. You can also join Adobe's stock photo subscription service Adobe Stock and have access to thousands of photos. You will get 10 free photos when you join.
This is a free online tool for editing images and creating graphics quickly and with ease. Drag and drop editor, zero learning curve. This is a basic editing platform but it offers a ton of templates and graphics you can use for free. This is a great tool for making Pinterest pins on the fly.
PicMonkey is similar to Canva, it is an online image editing platform but with more advanced features. Here's a free trial!
Styled Stock Photos
Who has time to take Instagram-worthy photos when you've got a business to run?
Styled Stock Society is the best resources for beautiful, professional styled stock photography.
Get over 1,000 photos in 50+ collections right at your fingertips! Save time and get access to over a thousand gorgeous, affordable stock photos with from Styled Stock Society!
Get 10 styled stock photos sent to your inbox each month too for free here.
More Stock Photos – Creative Market
Whether you take your own photos or not, having a solid collection of high-quality professional stock photography on hand will be helpful. You can purchase some affordable stock photos for a consistent look, Creative Market has thousands of images to choose from.
36 Places To Get Free Styled Stock Photography
There are many places to score stylish free stock photos too. Here is a list of 37 places to find free stock photos
Related: Get Your FREE Profitable Blog Toolkit
PHOTOGRAPHY EDUCATION
The Outdoor Enthusiast's Guide to Photography & Motion
Get My Profitable Blog Toolkit – FREE!