Create Your 6 Figure To-Do List With Katie Fleming
Today on the HerPaperRoute Podcast, Katie Fleming dishes up some money-making advice for hitting 6 figures, while working 20 hours a week or less. Want to know how to prioritize your own 6 figure to-do list? Listen now!
Listen to the podcast on Itunes | Google Podcasts | Spotify
Have you made a 6-figure to-do list for yourself? Are you on track to hit 6 figures this year? If so, are you working 20 hours a week or less while making it happen?
In this episode, Katie Fleming of KatieFleming.co and I touch on some of the hard-hitting issues many new entrepreneurs face.
---
As an affiliate partner of various brands and sponsored content, HerPaperRoute may earn commission on qualifying purchases. Disclaimer | Advertise With Us
---
Including what you can do if you feel guilty about accepting money for your services, and power through the tough times like a pro.
Katie believes in ambitiously following your passions both in and outside of the home.
Katie has some great productivity tips to help you prioritize your day, your tasks and your goals, so you can make time for what matters. All while hitting those big income goals.
🫶 Want to Make More Money?🫶
Become a member of HerPaperRoute today and get a toolkit packed with resources to help you make that paper. All for FREE!
---
Mapping Out Your 6 Figure T0-Do List – show notes
Resources mentioned in today's episode: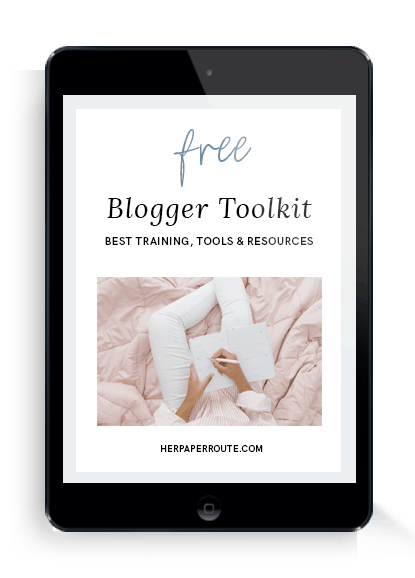 HerPaperRoute Toolkit
My resource kit to help you blog better, make more money, and grow your influence and business. Get it for free here!

Flodesk
Flodesk is the email marketing tool I recommend. Lock in $15 per month for life, unlimited subscribers, and get free enrollment in my premium email marketing course as a thank you. Learn more.
Honeybook
The project management tool I recommend. Get 50% off your first year at Honeybook. Learn more.
Bluehost
Get 60% off web hosting and a free domain. Learn more.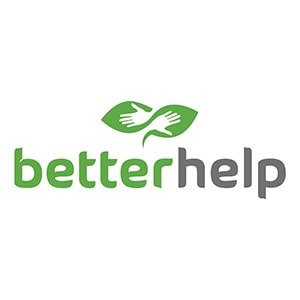 Better Help
There is no shame in reaching out and talking to someone. We all need support at some time or another and the professionals at Better Help are there to listen to you. Get started here.
More Resources For Your 6 Figure To-Do List