If you are a single person building your online empire, you might be new to the idea of selling to businesses as well as the general public. It can be a little daunting to sell to a company and it is understandable that you might feel as if you could never make an impression with the big retailers and brands.
However, take a look at some of your favorite online and physical retailers and think about some of the small brands that they sell the product of.
This site features ads and affiliate content Disclosure • Advertise with us
Selling To Businesses When Your Business Is Just One Person
These same brands were in your position once, but they tried their best and now they have succeeded in B2B ecommerce. So what's stopping you?
Here are some tips to get you started on how to sell you business and your products to a business.
Know Your Products Inside Out
If you have ever watched a show like Dragons Den, you can almost feel the sweat coming off business owners faces when they are asked excessive questions about their product or service. The most crucial thing to note is thy you need to know every single thing about your product or service and its merits. Spend the time to delve in and look at every screw and bolt if you have to.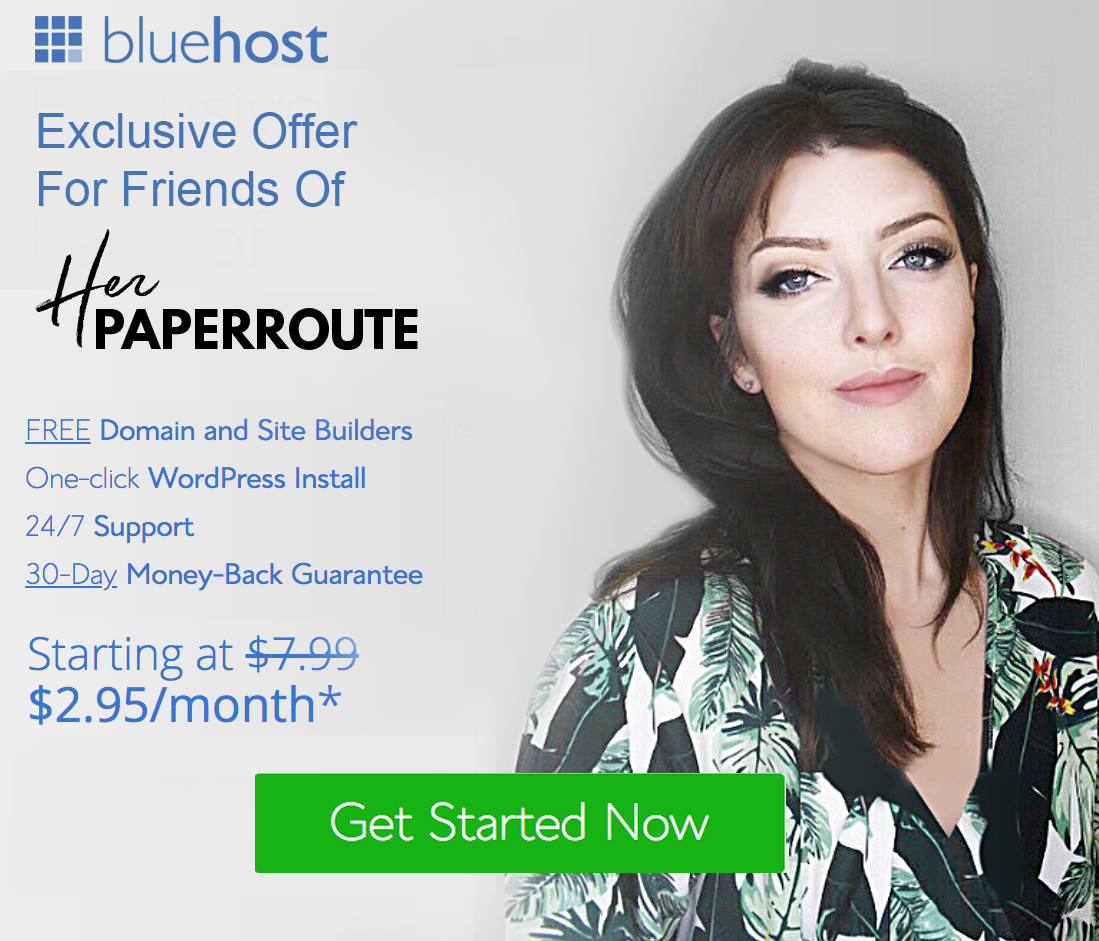 Know Your Competition
It is always important to know who else is out there trying to do the same thing as you. If you are to sell to a business, they will inevitably ask you what makes you better than the other brand on the market. Now you must remember here to never bash another brand, because this is unprofessional and will send off bad signals. All you need to do is tell them why your products are so great, and what you have that they don't.
Prepare For The Initial Meeting
If you make it passed your initial call or email exchange and bag yourself a meeting, first of all well done! Now is the time to prepare. Take some time to learn about the business you are selling to and the type of product they already sell. The aim here is when you meet up to let them know where your product will fit in with their existing range.
Sell The Solution
What is it that your product or service does? What problem does it solve? Make sure you sell what your item can do and not just what it is. You need to get across to the buyer that this is a product which is missing from their current range and that it will be snapped up by the customer. List the things your product can do and give examples of a problem which it has solved or made easier in the past.
ACCESS MY MEMBERS-ONLY RESOURCE LIBRARY & START GROWING YOUR ONLINE PRESENCE, BLOG & BUSINESS