Blogging is an excellent way to increase your income. If you have an understanding of the best tools and strategies for how to start a blog the right way, you can create a lucrative side-income for yourself or even a full-time work-from-home career from it.
However, the most challenging task for most writers and bloggers is getting people to read their work. Once you build a substantial audience, it's possible to earn a fortune if you implement the right monetization tools.
This site features ads and affiliate content Disclosure • Advertise with us
3 Sure-Fire Ways To Boost Your Blog Traffic
Still, reaching that stage can be difficult at first, so consider these suggestions to get a jumpstart on your blogging career.
Build Your Presence On Social Media
Social networks like Facebook and Twitter are the best places for reaching relevant people and building your audience. You just need to open a page for your blog which takes only a couple of minutes.
You should then upload stunning graphics that use all the same branding fonts and themes as your website. Post links to your new articles as they get published, and make sure you use emotional language to trigger a response.
Every time someone "likes," "shares," or "comments" on your update, the post will reach a wider audience. Keep doing that for a few months, and you should notice vast increases in traffic.
Related: Go Viral On Instagram (Without The Risk Of Being Shadowbanned) With This Hashtag Trick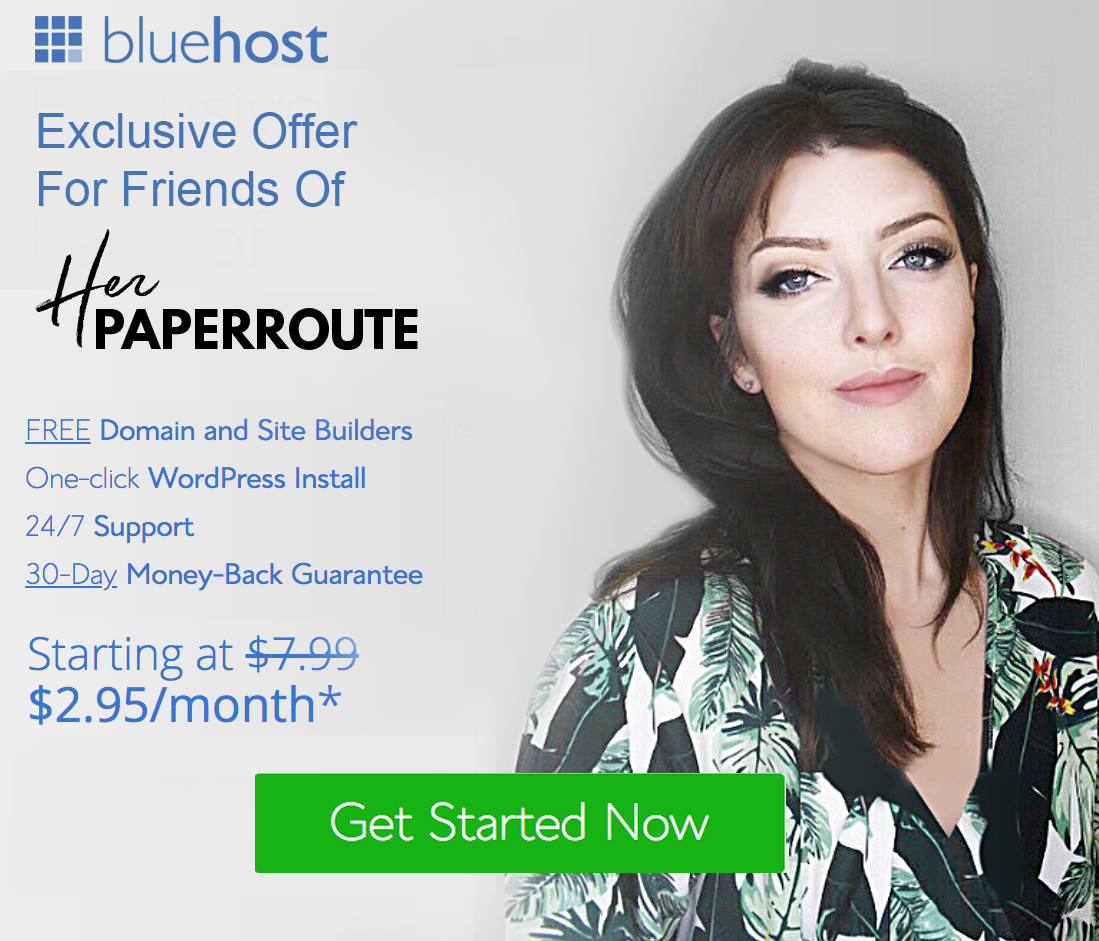 Invest In Professional SEO Services
You need to make sure your blog appears within relevant search results when internet users type particular words or phrases into search engines if you want it to become popular.
You can do that by using the right percentage of keywords in your articles and on your website. However, professional SEO specialists will use lots of different techniques to ensure you always get the best results.
The landscape evolves every single day, and so you need people who keep their fingers on the pulse. There are thousands of SEO agencies out there today which is why it's always sensible to check out reviews and testimonials before you make your selection.
Advertise Your Blog Using Google Adwords
Google Adwords is currently the most popular banner advertising tool in the world. There are many advantages to using that platform including:
No minimum spend

The ability to reach people based on their interests and many other targeting options

Easy to understand results
The idea is that you use advertising banners to catch the eye of suitable internet users and encourage them to click through to your domain.
You just need to know some information about the type of people you want to reach, and you can discover that using market research.
Have Popular Bloggers & Instagrammers Mention Your Products
Influencer and Micro-Influencer marketing is huge, and marketers are upping their advertising budgets for this form of product placement now more than ever.
Imagine the insane amount of traffic your website would get if popular bloggers were mentioning you and linking to your site from their blogs and recommending you in their Instagram feeds?
In Conclusion
Driving traffic to any new blog doesn't have to take years or cost a fortune if you employ some savvy strategies.
With that in mind, be sure to implement the suggestions from this page and improve on them as much as possible as you move forward. Keep your eyes on the prize, and you could become a successful online blogger in less than twelve months.
For Actionable Tips On How To Make Money As A Blogger, Check Out These Resources:
ACCESS MY MEMBERS-ONLY RESOURCE LIBRARY & START GROWING YOUR ONLINE PRESENCE, BLOG & BUSINESS
---
Ready To Learn The Business Of Blogging?
My full profitable blogging course BLOG BOSS is in session! Learn everything you need to create, launch, market and monetize a successful blog.