If you are serious about making money from your blog, then you need to get serious about boosting its engagement.
You don't want your blog to look like a ghost town when potential advertisers and brands are looking to potentially work with you, so having active engagement on your posts is crucial.
This site features ads and affiliate content Disclosure • Advertise with us
4 Ways To Boost Your Blog Engagement
Here are four ways to boost your blog's engagement.
Boost Your Blog Engagement – First, Get Help
If you are serious about developing your blog into a source of income, you need to treat it like a business.
Follow my guides on how to set your blog up for monetization, get your media kit ready, and learn the 6 common ways to monetize. If you need a blog mentor, I can help you in that department too! Contact me to ask about my blog mentorship services. We can develop a strategy to improve your blog's engagement one-on-one.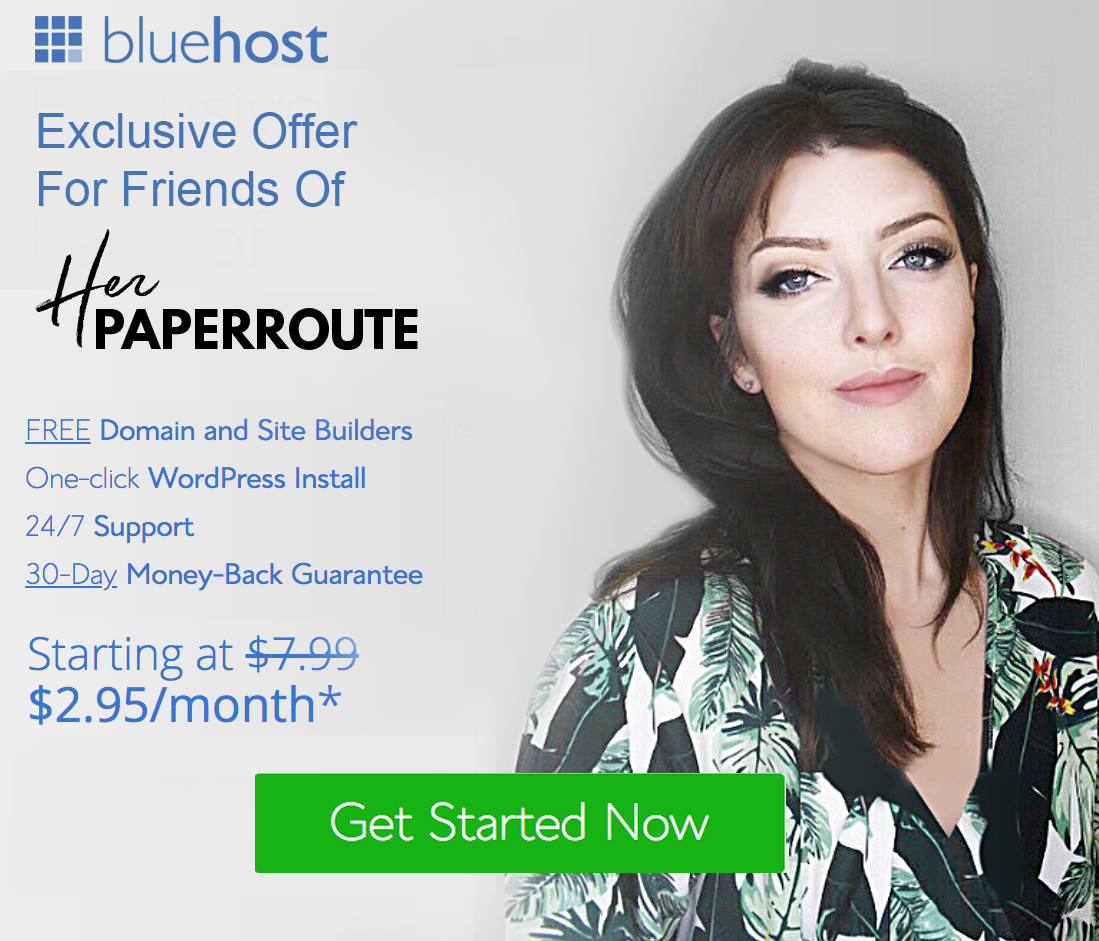 Boost Your Blog Engagement – Understand Your Audience
Once you've gotten some help on board in your engagement boosting venture, understanding your audience should be your next big task. Your audience is not going to come to your blog if they feel that there is nothing there that interests them. So, understand your audience's interests, first and foremost.
Make sure you understand what they do and do not want to see on the blogs that they visit, and make sure the topics that they want to read about are made readily available on your blog. If you are not able to do this, then it might be time for you to switch your target audience entirely.
Boost Your Blog Engagement – Publish A Lot Of Content
No matter how engaging or centered around your audience your content is, if there is not a lot of it and your blog does indeed turn into a bit of a ghost town, then there will be no chance of it boosting its engagement.
This is because, quite simply, when somebody accesses a blog and sees there hasn't been a post for some time, even if there hasn't been a post for just one week, they will think that the blogger is either lazy or that this is a blog that doesn't take itself seriously — both of which will drive traffic away.
It is also important to post regularly to keep your ranking on search engines high!
So, make sure you are publishing content every day if you can, and if you can't then, outsource the task of doing so to a professional in the field of blog and copywriting.
Boost Your Blog Engagement – Be Engaging, Yourself Or Utilize Others To Do It For You
And by that I mean, get out there and comment on other blogs in your niche, tweet other bloggers, and socialize in your blogging Facebook groups. The more engagement you put out, the more engagement you will get back.
Consider working with a marketing company who specializes in link building.
Profitable Blog Toolkit
The HerPaperRoute Profitable Blog Toolkit is my members-only resource library of tools to help you start a blog develop it into a thriving, income earning business! It's free!
Profitable Blog Cheatsheet!

Styled Stock Photos!

Social Media Marketing Planner! & More!
Already A Member?