No matter how good a writer you are, or how many interesting things you have to say, all of that means very little if you are not able or willing to market your blog as the business that it is.
Marketing is a vital part of the process if you are to be able to monetize your blog in the way that you would like, and it is something which you need to ensure you are doing as early as possible for that same reason.
This site features ads and affiliate content Disclosure • Advertise with us
Without Marketing, Your Blog Just Isn't A Business
For guides on how to monetize your blog and actually make money blogging, you must read this!
How To Market Your Blog As A Business
However, knowing how to market your blog as a business can be something of a challenge, even if you are well experienced in such matters.
In this post, we are going to look at some of the things you can do to keep the marketing of your blog at the business level – so that it can reward you in that way too.
Take It Seriously
The first practical step is to change the way that you currently think about your business.
It pays to pay close attention to your own internal process here, as you might well not be taking it seriously even if you think you are. How many hours are you dedicating each day to working on your blog and promoting your posts? 1 hour? That isn't enough. 3 hours? You can do better!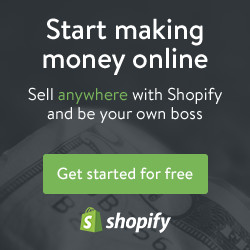 If you are not really putting in the necessary hours to make your blog succeed, then it might mean that deep down you have not yet begun to take your blog seriously.
Look out for these signs, and if there are plenty of them, then consider changing your attitude to a somewhat more serious one. You will find that this gives you the necessary energy in order to keep going with your marketing in the right way – and that will make all the difference!
Brand It
Have you branded your blog effectively?
You need a consistent look and feel on your blog and across your social platforms. Using a beautiful theme is the first place to start.
My recommendations for where to get awesome themes for your blog:
[column-third-1]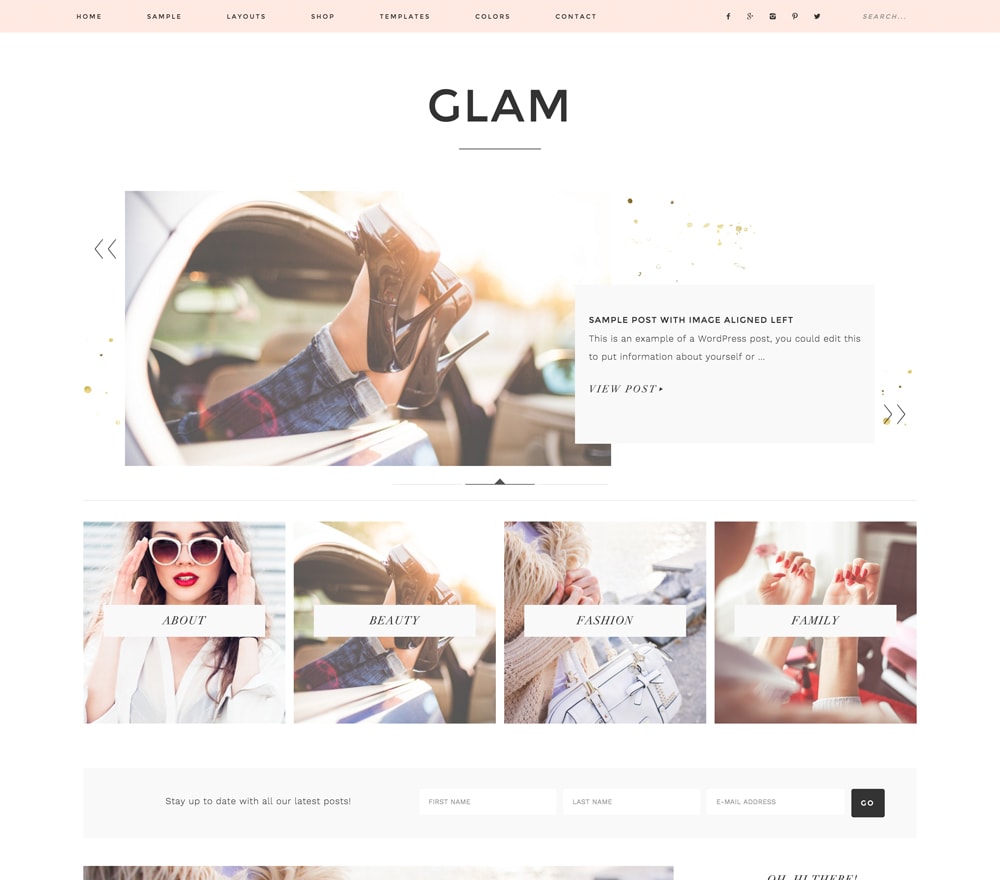 STUDIOPRESS
StudioPress is where you can get the ever popular Genesis Framework, the Melyssa Griffin theme Authority Pro, and other extremely attractive and high-quality WordPress themes.
[/column-third-1] [column-third-2]
PRETTY DARN CUTE
Pretty Darn Cute – Premade, high quality and pretty WordPress themes! Excellent setup tutorials, support, and community to help you every step of the way. "Let's make your website fun again!"
[/column-third-2] [column-third-3]
BLUCHIC
BluChic – Beauty & bold vision with the niche-specific architecture you need to convert prospects into paying customers. Whether you're a business coach, blogger or an event planner, the theme of your dreams is here.
You can easily customize each theme to fit your own personal brand and style.
[/column-third-3]
If your blog is not yet strongly branded, it might be that you are not able to market it at all. You need a brand to market, as it is this that you will actually be marketing in the first place. But working on designing and maintaining a brand can be very difficult indeed, and it is something you will want to spend as much time on as you can to get it down right.
This process of branding a blog is one which can be hard to master. First of all, you need to ensure that the design of the blog is consistent throughout all pages, and with any other places where you might be placing your brand.
You should aim for a color scheme and a design which is suitable for your blogging topics, as well as making it fit with your own branded personality. Once you have decided upon that, the key is consistency and strength. The more you spread your brand around, the more likely it is that you will be able to achieve great things in your marketing.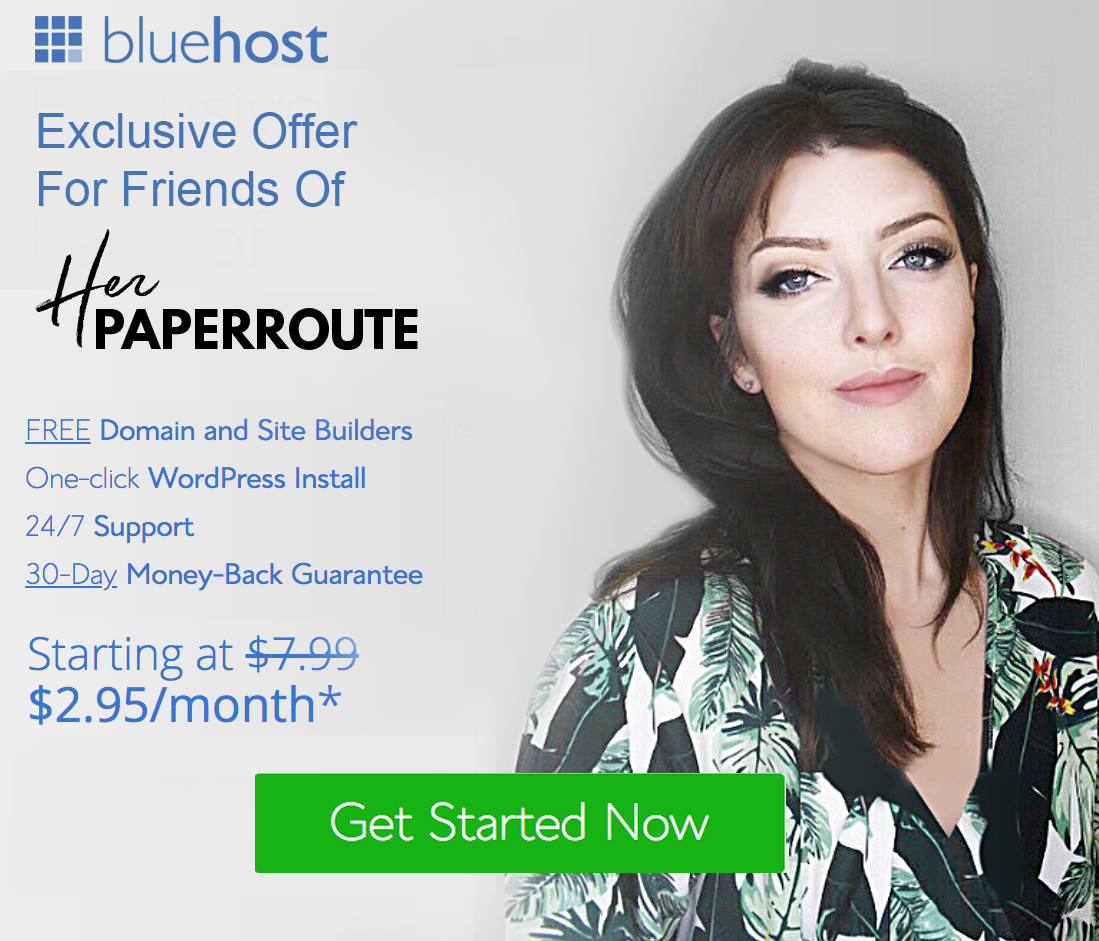 Merchandising
One of the most powerful ways to market anything, including a blog, is with merchandise.
The beauty of this process is twofold; you will make money selling the actual items themselves, and those very pieces will also act as serviceable branded opportunities.
In this way, you will be doubly influencing the likelihood of your blog becoming more popular, as you can filter those profits back into the business while also promoting it at the same time.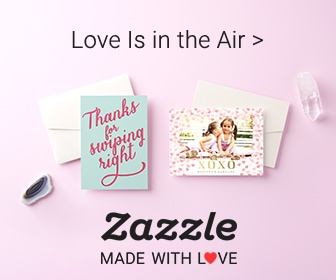 Items you might include for merchandising include custom flags, mugs, t-shirts and caps, stationery – really just about anything that people might use in daily life and look at regularly.
You can use Zazzle to design and sell your merchandise online. They will even manage the shipping of your orders!
As long as you pay attention to the above, you will be well on your way to marketing your blog as a business, in just the right way to ensure its ongoing success.
ACCESS MY MEMBERS-ONLY RESOURCE LIBRARY & START GROWING YOUR ONLINE PRESENCE, BLOG & BUSINESS