Blogging is so many things to so many people. It can be your lifeline to share your thoughts, it can be your online memory box to help keep those ordinary moments extraordinary, and it can even be your business.
Whether you are starting a blog from scratch today, or have been blogging for years, there are a few things you can do to improve it right now that will make it all the more powerful.
This site features ads and affiliate content Disclosure • Advertise with us
5 Ways To Dramatically Improve Your Blog TODAY
Here are five things you can do to your blog today, to help improve it, increase your traffic and gain more revenue and a larger audience.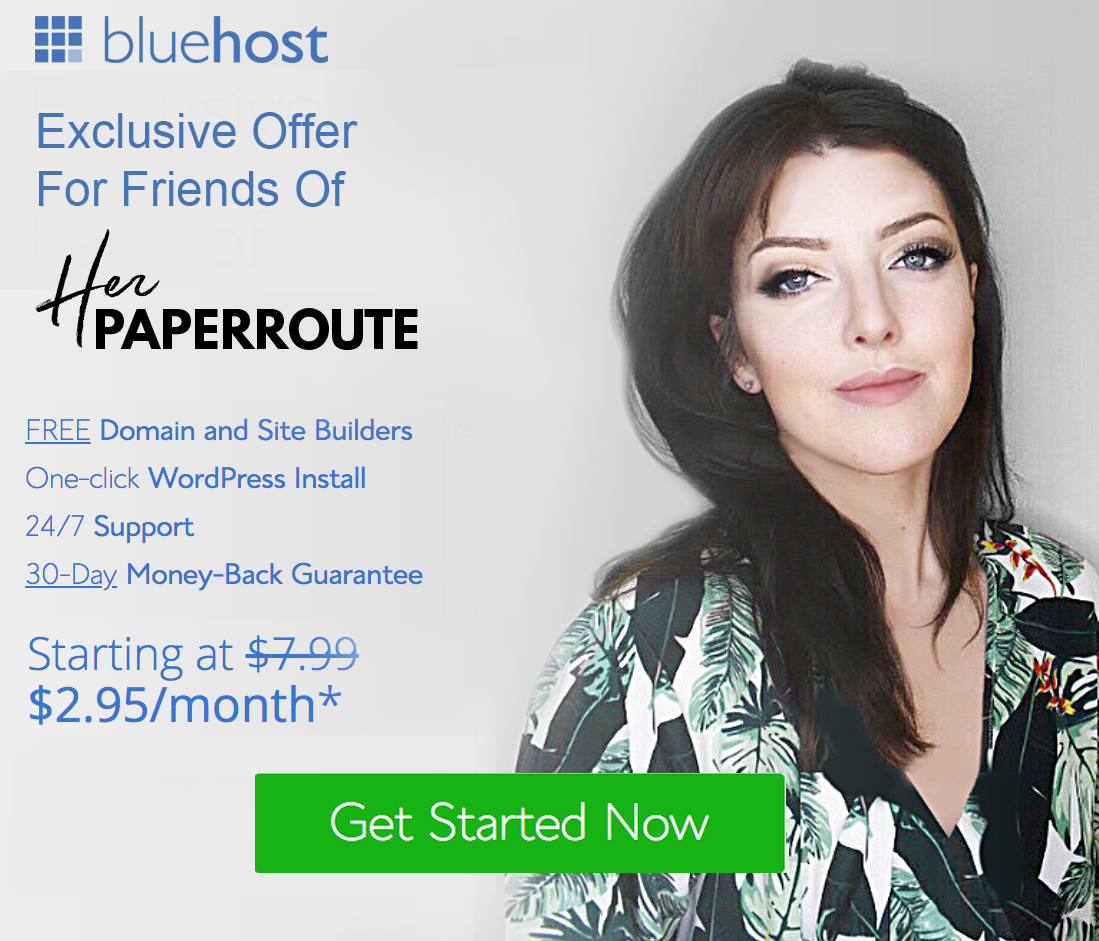 Create Pinnable Images And Upload To Pinterest
Pinterest is my biggest traffic source, bringing in thousands of new visitors each day. Pinterest gets lumped in with Facebook, Twitter and Instagram, but unlike those social media platforms, it is not a social media platform at all.
Rather, Pinterest is a very powerful search engine, like Google. People use Pinterest to find ideas, discover blog posts, learn skills, gain inspiration, get answers to questions, see pretty designs, and most importantly: shop for products.
When a Pinterest user searches for items and resources that relate to your niche, you want your pins to come up in their search results.
Create eye-catching pins for your blog posts, and make sure your pins are rich in SEO keywords.
Related: How to use Pinterest SEO & BoardBooster to skyrocket your blog traffic
Improve Your Photography Styling And Editing
High-quality visuals are so important! It's what captures your attention when you a browsing the internet, so make it a priority to focus on your photo styling and editing.
Reading online articles offering tips to edit pictures is a great place to start. And using good photography gear will make all the difference.
Remember to share your images on visual platforms like Instagram, to then drive traffic back to your blog.

Focus On Your Content
While having great images are worth their weight in gold, and the styling of your blog is important, it's also very important to provide great written content.
Focusing more on quality instead of quantity can be key here.
If your writing abilities could use some improvement, taking courses from websites like Training Connection can be extremely valuable. The skills you learn could be applied to other areas of your business too.
Go Back Through Your Posts And Optimize Them
Search engine optimization is a great way to boost traffic to your blog, and can be something that you can start to do right now. Going back through some of your older posts and considering the keywords and putting SEO as a focus could mean that you start to generate much traffic and clicks to older blog posts that may have been forgotten about.
Create A Social Media Schedule
Finally, social media is a great way to boost clicks through to your blog, but without a consistent schedule, you can be missing out on potential readers. Create a schedule using scheduling tools and link back to older posts every few weeks or months, depending on your current following.
I recommend using SmarterQueue for this. It is an extremely powerful social marketing tool that will put your marketing on auto-pilot, thanks to it's ability to recycle your evergreen posts across social media.
Develop a schedule that would work well for your current audience, and also for how you can increase it.
Related: Tips To Slay At Social Media
Increase Your Backlinks
Backlinks are when other websites link back to yours. This is so important for your ranking in search engines, as Google favors websites with a high amount of backlinks, and it improves your DA (domain authority).
To increase your backlinks you can guest post on other blogs, exchange links with other bloggers, and comment on other blogs with a link back to your own.
Enroll In "Be Your Own Blog Boss" Today!
ACCESS MY MEMBERS-ONLY RESOURCE LIBRARY & START GROWING YOUR ONLINE PRESENCE, BLOG & BUSINESS