If you use your blog to offer other services, such as copywriting or web design, and so forth, chances are you've experienced those clients who are incredibly slow to pay, if they even pay at all.
It's a problem that lots of freelancers, contractors and business owners face and it can cause a serious headache in the cashflow department.
This site features ads and affiliate content Disclosure • Advertise with us
5 Ways To Encourage Your Clients To Pay You Faster
Many people do not want to create a conflict with their clients because they want the repeat business and they don't want bad reviews, but they also want to be paid – it's a real dilemma.
Of course, it doesn't have to be – it is perfectly possible to convince clients to pay up faster without upsetting them or losing their business. Here's how:
Ask for Payment/A Deposit Upfront
There is no reason why you cannot ask for a full or partial payment upfront to remove the problem of slow and non-payers completely.
However, it can be tricky when you haven't worked with a client before, which is why it's best kept for big projects (where you can justify at least partial payment) or client's you're familiar with.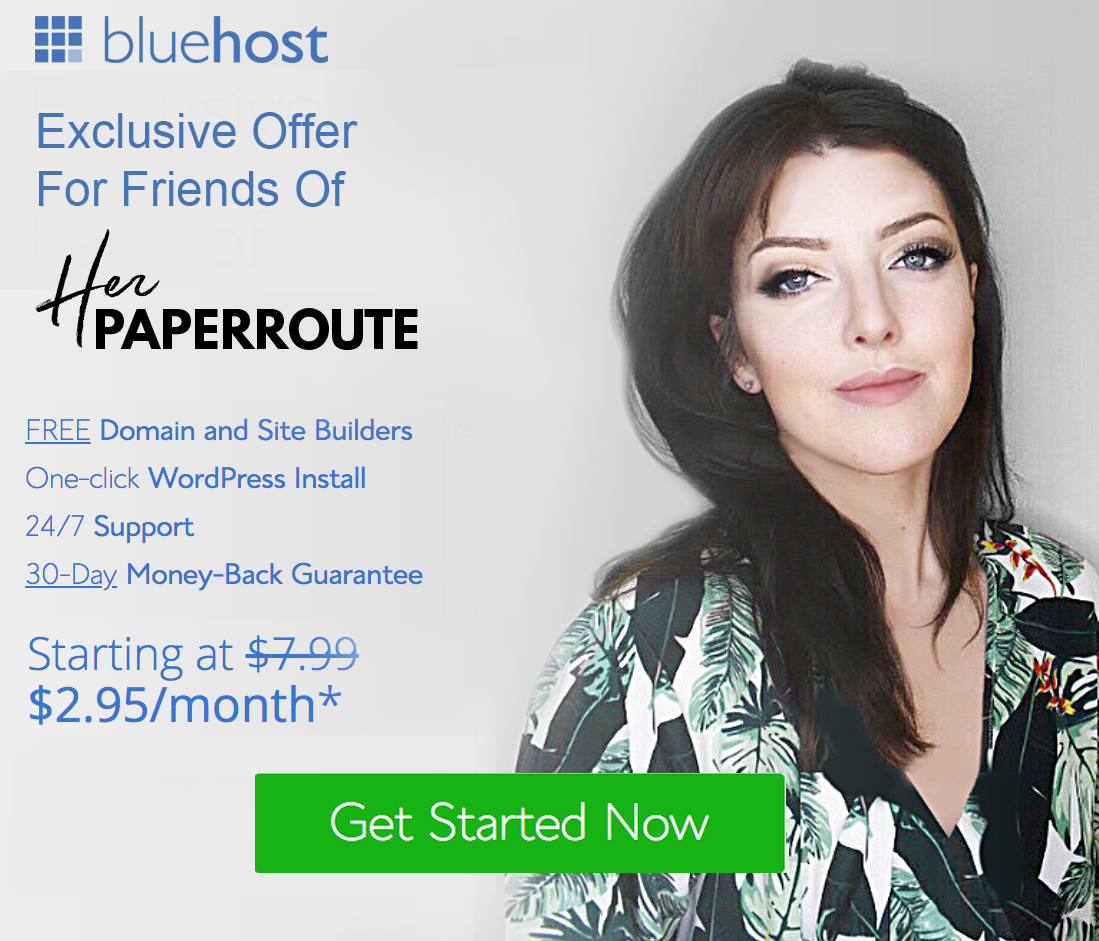 Invoice ASAP
If you want to be paid quickly, then as soon as you finish a project, use a paystub generator to create an invoice and send it out to the client immediately. You might not always be able to change their behavior, but you can sure as sugar change your own and speed things up that way.
Create a Retainer
Use a contract designer to generate a retainer for long-term clients which spells out when they should pay and how much they will be charged at regular intervals.
If they know in advance what they're expected to pay, they are more likely to manage their budgets effectively, so they have the cash ready and waiting to pay you when it's due.
Consider Penalty Charges
A lot of freelancers, bloggers, and other contractors aren't comfortable with charging clients an additional penalty for late payment, but if you put it in your contract and your client broke that contract, why shouldn't you?
Of course, you can give them some leeway, which will generate goodwill, but if they're taking a stupidly long time to pay up, then tell them in no uncertain terms that you will charge them more if they don't pay up in the next 24 hours and chances are you will be amazed by the results.
Offer Discounts
If you prefer the carrot approach to the stick one, then instead of using penalty charges to speed up payments, you may consider offering a small discount for clients who pay early or on the due date.
Even if you only offer a couple of od percent discount, it will be attractive to many clients who are mindful of their bottom line so that you won't lose out much and you will have more control over your cash flow. It's worth thinking about.
Use as many of these techniques as you think useful and you should see more of your clients paying you faster than they ever have before. They really do work!
Get Access To My
PROFITABLE BLOG TOOLKIT
The HerPaperRoute Profitable Blog Toolkit is my members-only resource library of tools to help you start a blog develop it into a thriving, income earning business!
Profitable Blog Cheatsheet!

Styled Stock Photos!

Social Media Marketing Planner! & More!
The Best Part?
IT'S FREE! JOIN HERE:
Already A Member?